Start "Internet Information Services (IIS) Manager", Click on your server name, you will get a Screen like following.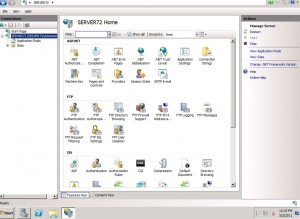 Click on ASP Button, Set "Send Errors To browser" to True and Click "Apply"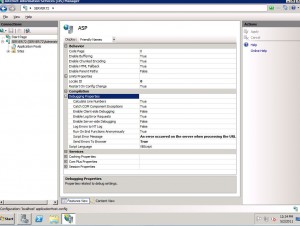 Now go back to previous page (or click on server name).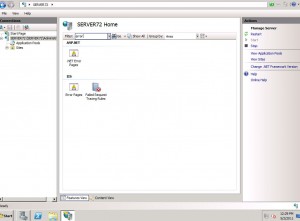 Now Double click "Error Pages" button. On next page, you will see error codes.
Right click "500" and select "Edit Feature Settings". On next page, select "Detailed Errors"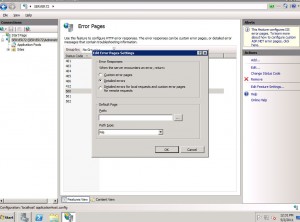 Now ASP sites will show detailed Error Message.