Today I am going to share with you about the top 5 WooCommerce product gallery plugins on your site to increase sales.
Improving the appearance of the product page is something that every WooCommerce store owner wants to implement. If you can do it effectively, it will make a huge contribution to increase sales.
Although the default product image gallery in WooCommerce is good, there are many ways to improve it, these plugins can help.
WooCommerce Additional Variation Images
YITH WooCommerce Product Gallery & Image Zoom
Product Gallery Slider for WooCommerce
WooThumbs
TP WooCommerce Product Gallery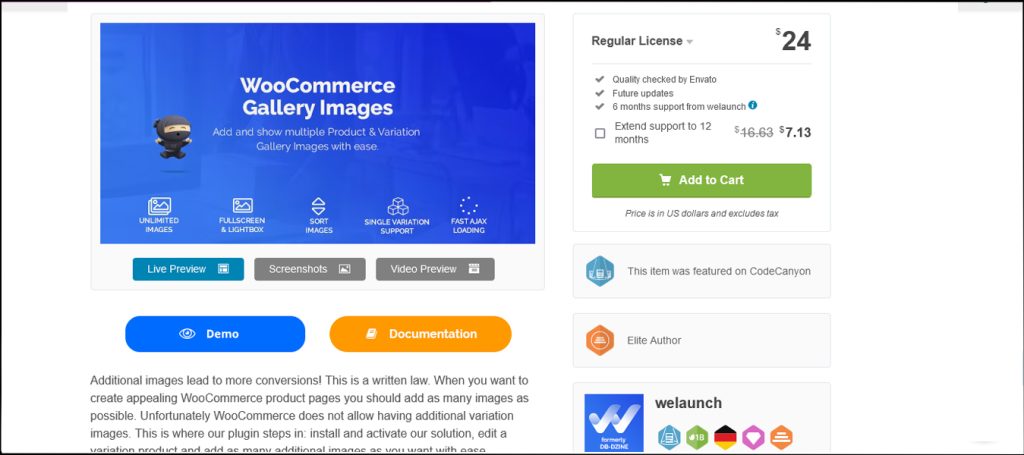 If you are looking for a plugin to add extra images to variable products to showcase your products in your online store, WooCommerce is a great option to try out additional variation images.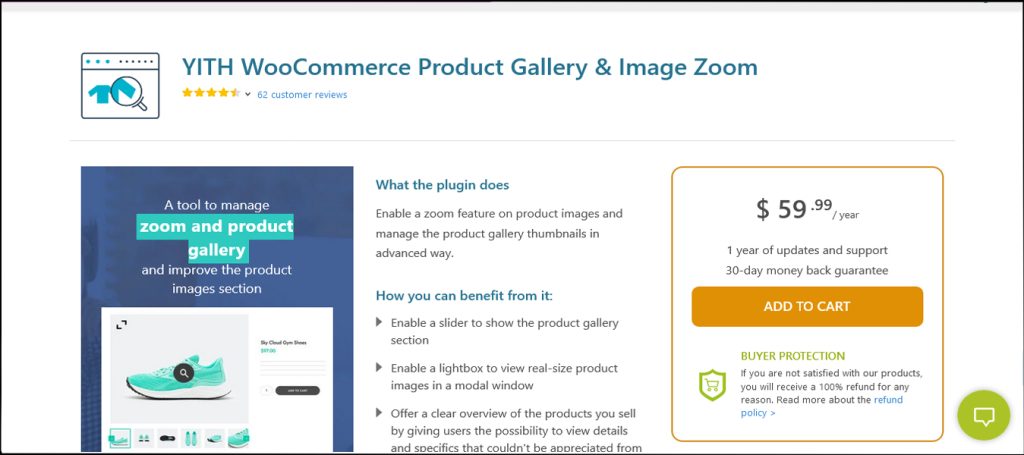 This WooCommerce product image gallery plugin gives you total control over both the gallery and image zoom features on your product pages.
Enable a zoom feature on product images and extensively manage product gallery thumbnails.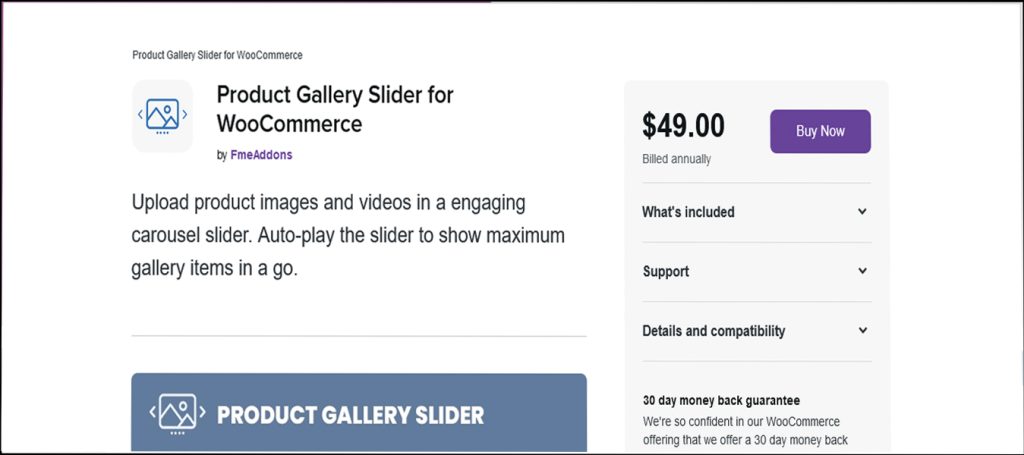 Do you want to display many more images beautifully for your single product page? Then, Product Gallery Slider for WooCommerce is a great choice for you.
In short, the product gallery slider for WooCommerce is one of the most powerful tools for displaying WooCommerce product images in a beautiful slider, with many notable features.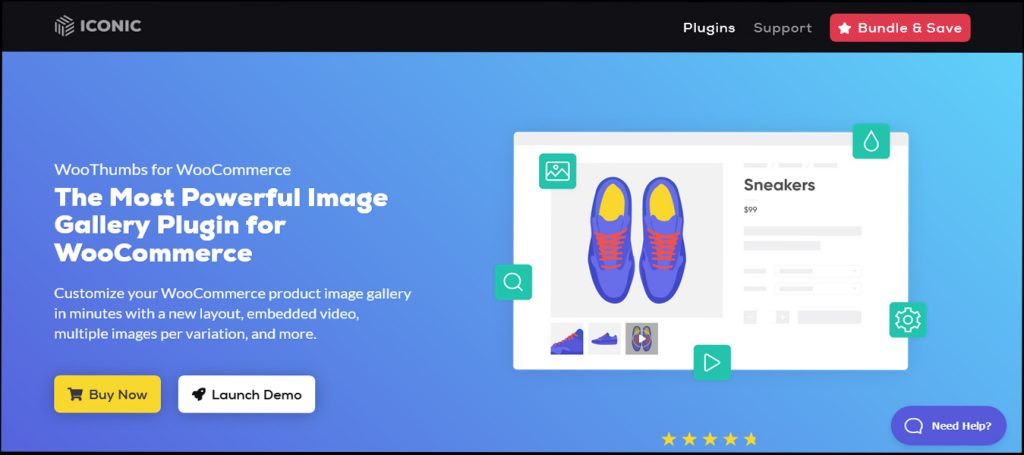 WooThumbs is a great plugin for customizing WooCommerce product image galleries. It gives you new lights, sliders, zoom options and the ability to include product videos
WooThumbs is the most powerful image gallery plugin for WooCommerce
Customize your WooCommerce product image gallery in minutes with a new layout, embedded video, multiple images for each variation and more.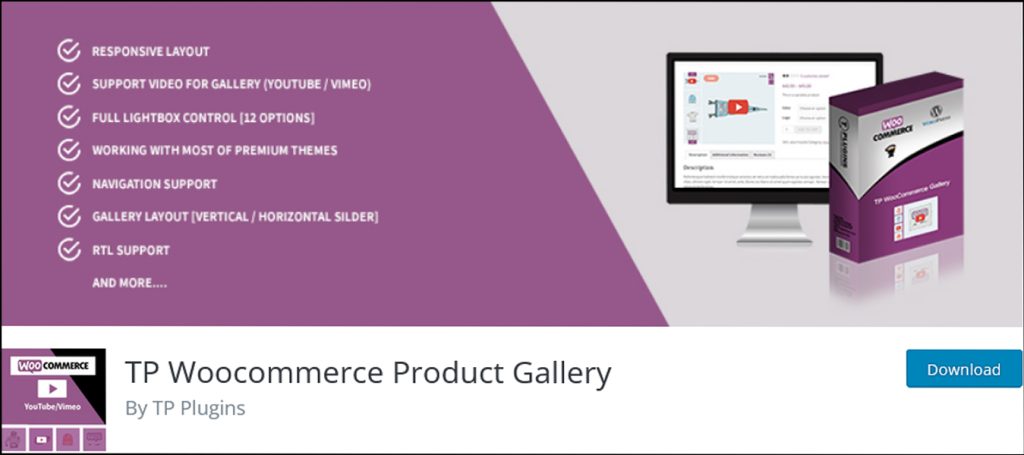 Get beautiful and great product gallery to your store, 100% responsive, add slider to your thumbnail images, 3 types of zoom system and more.
The free version of TP WooCommerce Product Gallery offers users many basic features such as Responsive Light, Horizontal Slider, Slider Autoplay, Image Zoom and Navigation Support. Additionally, it offers three transition options between images in the lightbox. With this horizontal image slider, you can customize a lot of things from slide height to arrow types and background color.
I hope this collection of the best WooCommerce product image plugins has helped you improve your store and business today.