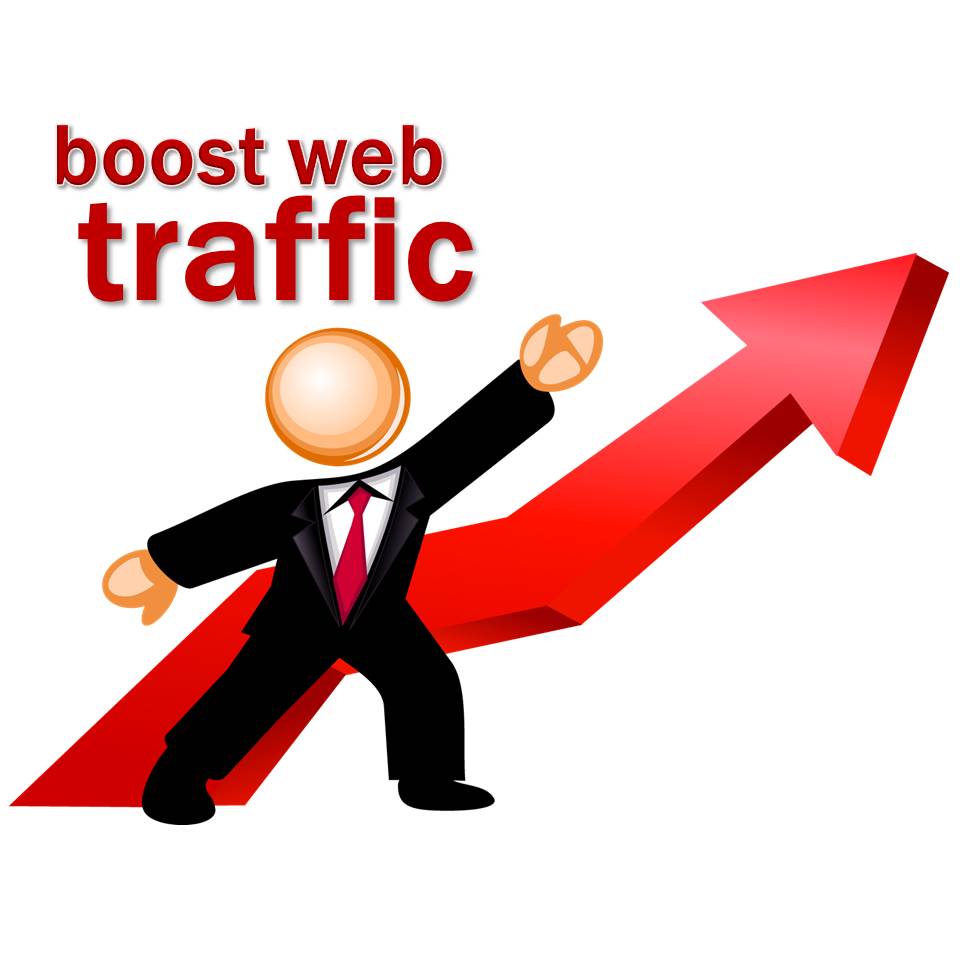 1. Use Google's Webmaster Tool
Using Google Webmaster Tools to submit your URLs, you help Google's web crawler do a more complete and efficient job of crawling your site. Webmaster tools enables you to submit all of your pages to the Google index, and it's particularly useful for making sure that we know about all dynamically generated URLs or pages that are not adequately linked to on your site. You can also view data for individual properties and countries as well. For instance, you can see the queries from users searching Google Images in the United States that returned your site in the results. You'll only see properties and countries for which your site has data.
2. Good Headlines and articles rich in content
In the world of social media, sharable content is king. Your content should be easily sharable so that your readers can spread the word for you.Quality articles will get ranked better in search results. Make sure that your articles address the needs of your readers, and that they can find all of the information they need in one spot. This is the most effective means for increasing traffic to a website This is a combination of a good headline and an interesting image, as well as a captivating lead-in. All of this creates a perfect bite-sized chunk of your article that others can share through Facebook, Twitter, and other networks.There are three main ingredients to a successfully optimized web page or article: your meta title, description and keywords. This is such a simple thing to fill out when you're publishing a piece of content on your site, so take the time to do it each time, and you'll start to rank for your keywords much faster.
3. Build good links
Link building is incredibly important for websites. This is the process of creating links that point to your page from other pages. The best part is that links can be free. Just ask vendors, partners, press, clients, any other credible source that you interact with to embed hyperlinked keywords back to your site for the terms that you are targeting. Trading links with other websites that are closely related to the subject of your website can bring you more website traffic.Enter in your site information in your profile and make quality posts. This will draw people to your site through your profile links.Set up an RSS feed. An RSS feed allows your articles to be easily linked in a variety of other places. Submitting your RSS feed to directories can really give your links a boost.
4. Find out how Google sees your site
Once you have made sure we have access to your site, you can see the common words used to link to your pages and that are seen by Google. This allows you to see trends in your site's content, and can help you determine why you may be ranking for particular keywords. You can also see which page has the highest PageRank by month. Some site owners are surprised to find that this isn't always the home page. If an internal page has the highest PageRank, you might consider spending more time optimizing the ads there.
5. Promote your blog posts to your email list
This doesn't have to be the main focus of all your emails, but including a link or two back to your blog posts can considerably increase traffic, leads, and sales.