Viber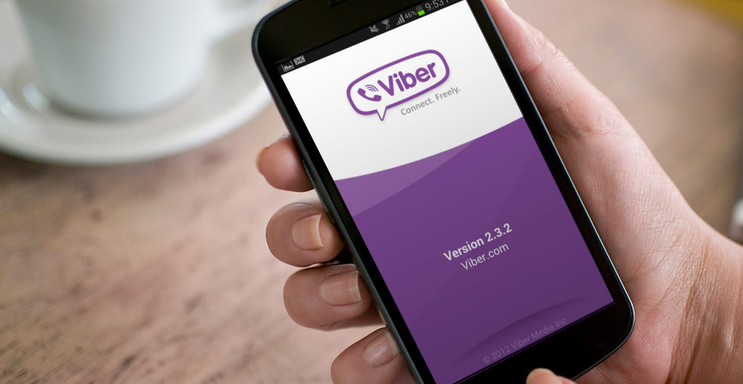 Viber makes connecting with the world easier. An app that syncs with contact lists stored in android device, Viber is sure download for free calling. HD sound quality and an option of video calling puts Viber on a 'must download' list for free calling.
Skype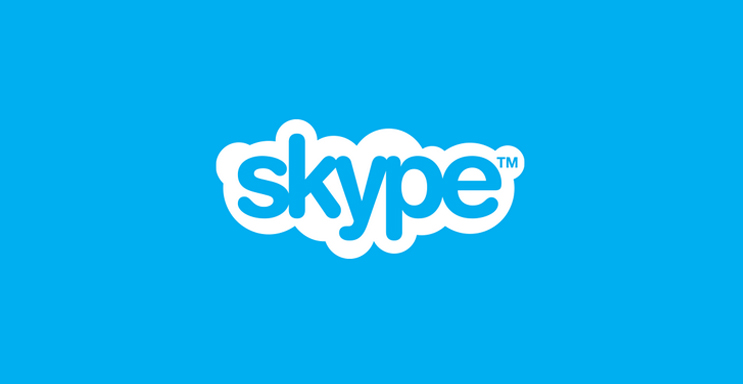 While other apps sync with the available contact list in the android device, we love Skype because it lets us connect with those who are on our skype list along with our existing contact list people. However, the reason we have put Skype at the end is, Skype does allow calling those who doesnt have a skype ID but at a minimal price. It's free till the call happens between two skype ID owners.
Meanwhile, if you are in US, then you can also tryout Google Voice account along with installing Android Google Voice App, to make free calls to US and Canada. Or, if you are in UK, you can check updates on the plan of Facebook, who are planning to launch Facebook mobile messenger app with voice call feature.
Line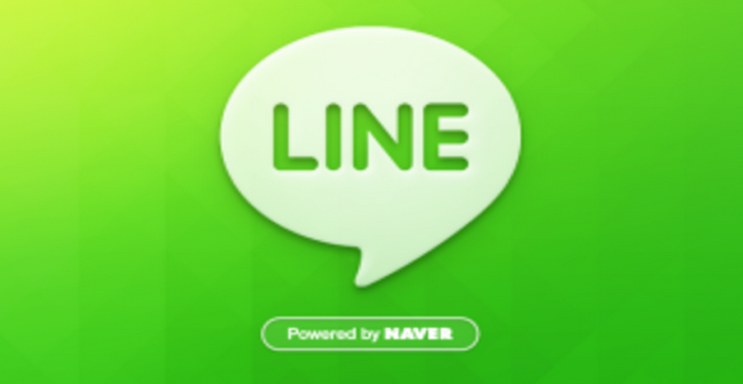 A Japanese proprietary, Line is a great app for messaging and calling. There are no limits to calling and messaging. Filled with funny emo-stickers, Line has the option for video as well voice calls. While line reaches over to 231 countries, you can make free International calls among 380 million users. Yes, this app is the one which is multi-platform, i.e. it can be installed on mobile, computer, pc and tablet too.
Tango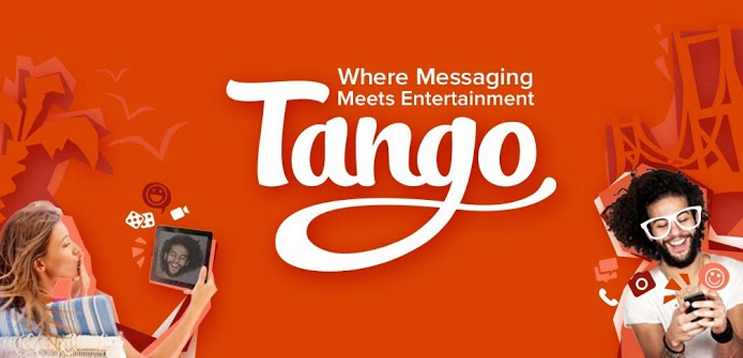 Tango has everything- calling, messaging and entertainment. We loved it when, with calling, we could climb leaderboards and challenge friends in 'recommended games'. Unlimited free voice and video calling, Tango has won 'Best Communication App' and 'Best Texting App' (About.com Reader's Choice Awards) in 2013. HD video quality, group chat with upto 50 people, editing and sharing pictures, text messages, fun animations, finding out friends- this app is an all-rounder.
ooVoo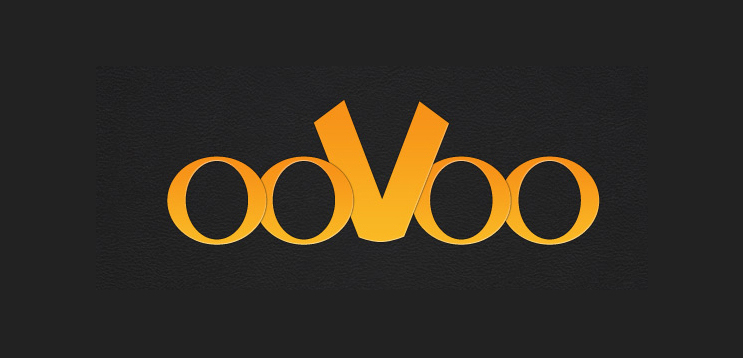 ooVoo won the 'Best Android App' award in 2011 followed by 'Tabby Award' and 'Best App Technology award' in 2013. This app provides highest quality of video chat along with allowing you to make free voice calls as well. It's easy to sign up and even more easier to start making calls. Not just calling, ooVoo also integrates text message feature. ooVoo also support free group video chat with up to 12 people on 3G, 4G, LTE and Wifi and you can experience the best quality video and audio.