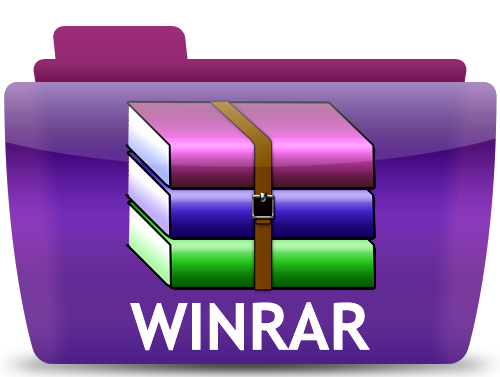 You can download unrar (WinRAR) from
http://www.rarlab.com/download.htm
For CentOS 6.x 64 Bit, i downloaded latest RAR 5.21 for Linux x64 Command line only.

cd /usr/local/src
wget http://www.rarlab.com/rar/rarlinux-x64-5.2.1.tar.gz
tar zxvf rarlinux-x64-5.2.1.tar.gz
cp rar/unrar /usr/local/bin

Now you will be able to use unrar command. They also have rar binary, but on Linux, lets not use rar, just use tar instead.
How to extract a rar file
To extract a compressed rar file, run

unrar x FILE_NAME.rar

Install unrar on Ubuntu
unrar can be installed with apt-get on ubuntu.

apt-get install unrar-free