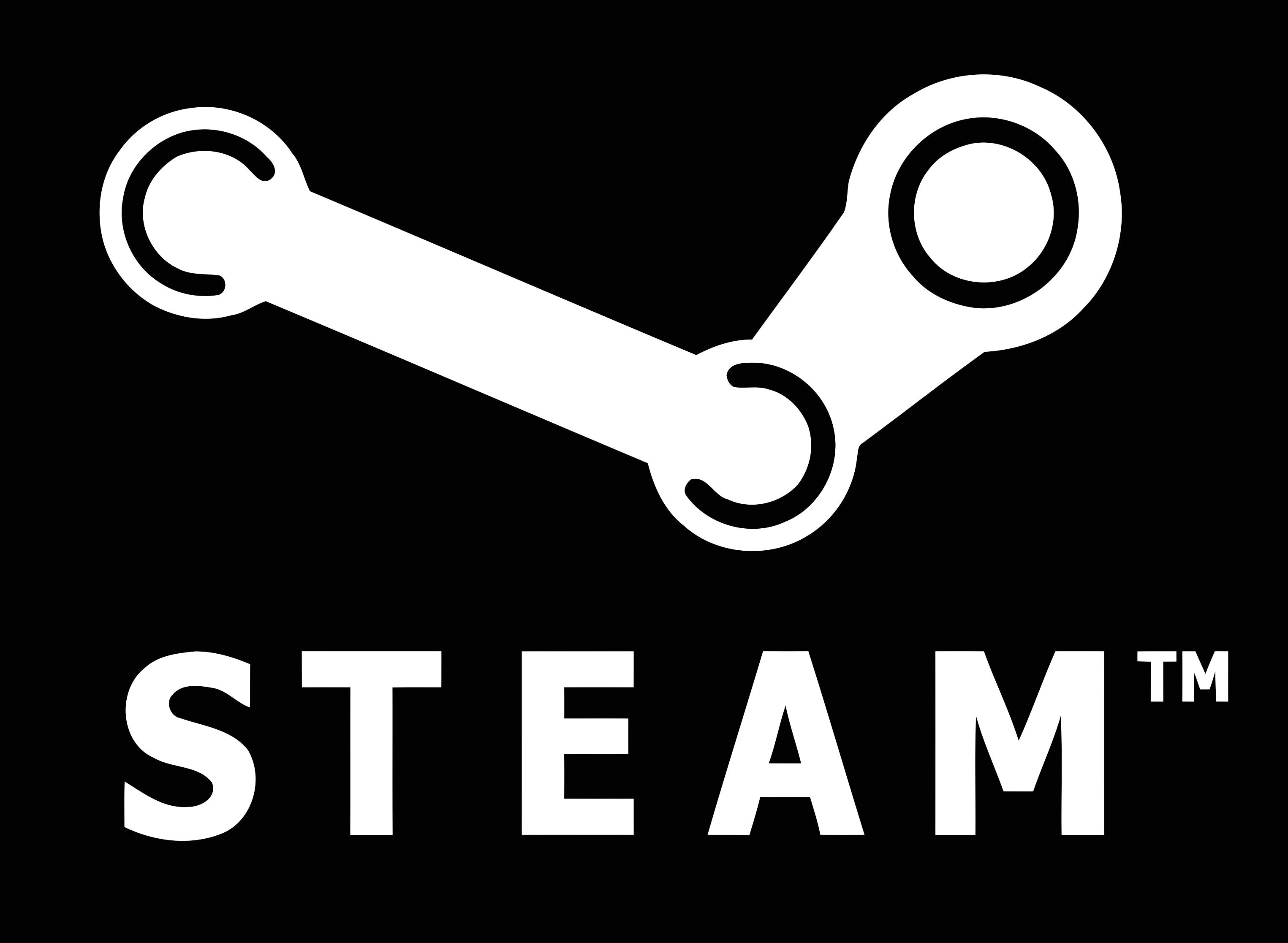 Valve Software launched the beta version of its Steam Music Player. All customers needed to do was point the software to MP3s stored on the customer's computer. To start and control playback, users merely pulled up the Steam Overlay and loaded songs without having to leave the game.
Now Valve has opened up Steam Music Player to all customers. To celebrate the launch, the company is now offering soundtracks for free including Half-Life, Half-Life 2, Episode 1, Episode 2, Portal, Portal 2 and the Free To Play soundtrack. The company is also knocking 75 percent off of these Half-Life games until October 1.
To access the Music Player on the desktop, head to "View" and then "Music Player." Once the Music Player launches, hit the icon with six squares to bring up the "Settings" window. Here you should find several directories already listed, such as the "Music" folder in Windows 7/8. Users can add and remove directories, scan the hard drive for music, configure the player to pause music such as when you're using the voice chat feature and more.
The launch of Steam Music Player could be seen as a stepping stone towards a full-fledged music store for both the Steam desktop client and SteamOS. The company hints to this on the SteamOS webpage, which states that the studio is currently working with many content providers to bring music, movies and TV shows to Steam customers.
Those base games are also 75% off until October 1st, on the off chance you don't already own some of the best and most successful PC games of all time.