What kind of website can I build with WordPress?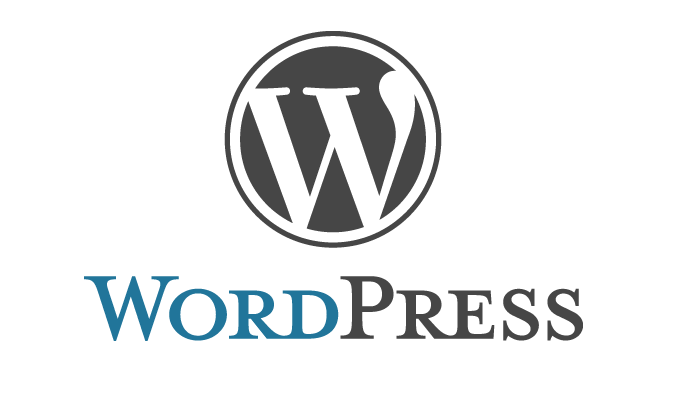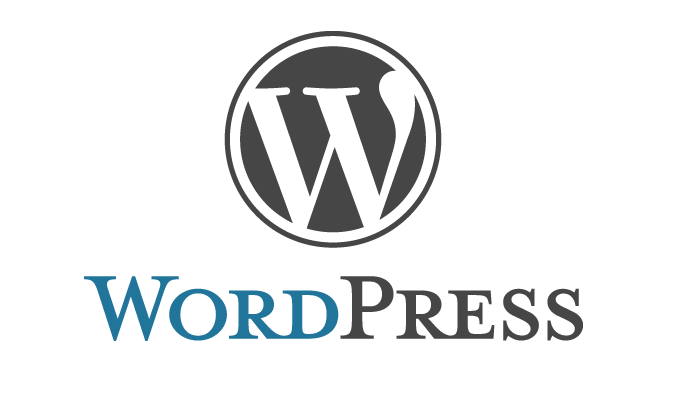 You can create powerful, polished sites with WordPress without learning a lot of coding. WordPress works best for certain types of sites. Personal portfolios, blogs, and brochure sites, for instance, are super-easy with WordPress.
Business Website: WordPress is great to launch a business website, build your brand, promote your business, or sell your merchandise online.
Informative Website: WordPress is easy to use to create a website to offer instructions or anything you can think of.
Review Website: If you want to build a website to review various products, even other websites WordPress is easily organized with various options and categories.
Personal Website: Creating a family website, or a website to promote yourself is simple with WordPress.
Photo Gallery: WordPress has hundreds, if not thousands of plugins designed to cusotmize your installation of WordPress. Many of the plugins are designed to convert your installation to a photo gallery or portfolio.
Since WordPress is extremely customizable, there really is no limit to what type of website you can build using it. With hundreds of free templates and themes, as well as hundreds of free plugins it's never been easier to build a custom website using WordPress.