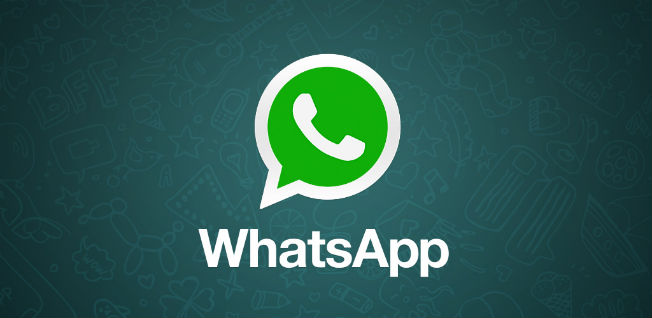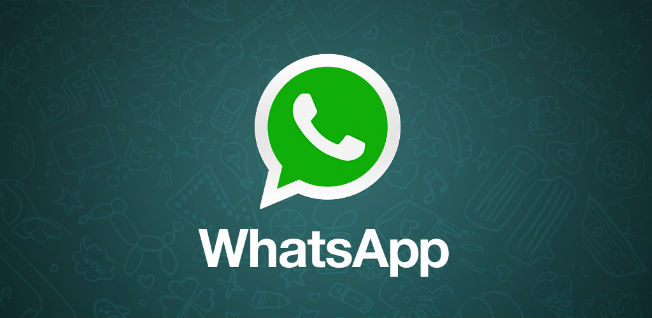 Chief Election Commissioner V S Sampath today said any offensive material on social media during election period will be strictly dealt with.
"The Chief Secretary and the DGP were told to instruct the police stations to register complaints against obnoxious material on social media during election period," Mr Sampath said at a press conference here.
The direction was issued after political parties approached the CEC during his two-day visit to Ranchi. Sampath and his two deputies, H S Bramha and Dr Nasim Zaidi, held meetings with representatives of all national, regional and registered political parties and administrative officials under chief secretary Sajal Chakrabarty, DGP Rajiv Kumar, divisional commissioners, IG state police, chief commissioner income tax and other stake holders.
The Election Commission has also made special provision for security arrangement of candidates going out for campaigning. The officials said candidates can directly approach the Election Commission and adequate security would be arranged for them. Responding to one of the concerns expressed by political parties regarding deployment of forces in the Left Wing Extremism (LWE) affected districts, Sampath said that adequate forces are available and they would be deployed in all five phases.
Speaking about EVMs being taken to strong room directly from the polling booths Sampath said that exceptions would be there in the remote areas. "In the LWE districts we have made clusters heavily guarded by security forces for the EVMs to be kept and candidates are allowed to deploy their own representatives to keep an eye on them," he said.
The concern was raised by some political leaders during the CEC's meeting with different registered political parties here yesterday.