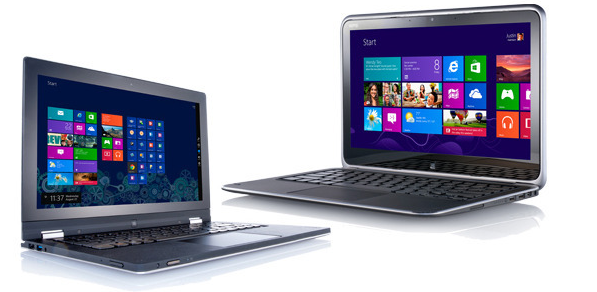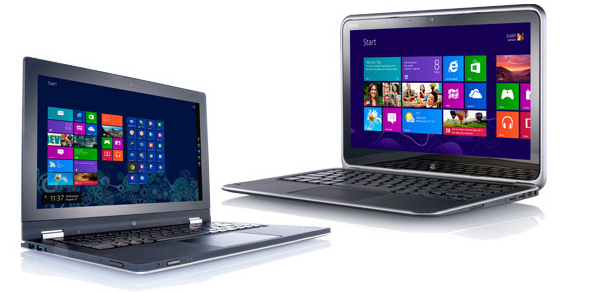 It's advisable to go for a branded laptop (anyway, there is hardly an assembly market in India). Brands available in India include HP-Compaq, Dell, Lenovo, LG, Sony, ACI, Acer, Zenith, Asus, Toshiba and HCL.
Laptops substituted computers due to the fact that they were mobile. What is the use of having a laptop if you have to have it attached to the charger all the time? Therefore, one of the most crucial considerations while choosing a laptop should be the battery life of the laptop.
Depending on the type of work you do, you will want to make sure your screen fits the job. Graphics and spreadsheet tasks call for larger (wider) screens while e-mail requires very little space.
The minimum you will require is a 12-inch display. High-end users (who want to have the convenience of a wider screen and larger keyboard, similar to their PC) should go for a 15- to 17-inch screen.
Processor of a laptop is perhaps its most important component. It will determine how fast your laptop will run and how well it can multi-task.
Storage capacity of a laptop is also a prerequisite. Most laptops now come with a built in Hard Disk Drive with varying capacities. You should choose one with the capacity that will be sufficient for storing all your important data and files in it and any additional things that you wish to keep in your laptop at all times.
Another important question to ask yourself before selecting a laptop is- do you need an optical disk drive? If you do no work frequently with disks, going for a laptop without a disk drive is a better option since it would cost less and would be a little slimmer than a corresponding laptop with a disk drive.
You should also check the number of external ports on the laptop and determine how many you need and how many you are willing to settle for. Also whether you want ports such as the HDMI port and the Ethernet port or can you do without them.
Since your laptop ultimately contains a huge pile of your personal information, data security of the laptop is a must. For higher privacy, choose a laptop with more security features.
Last but not the least; make sure you get a warranty that suits your handling style. If you are rough with the handling of your gadgets, get a longer warranty period on your laptop to ensure minimum expenses from your pocket.