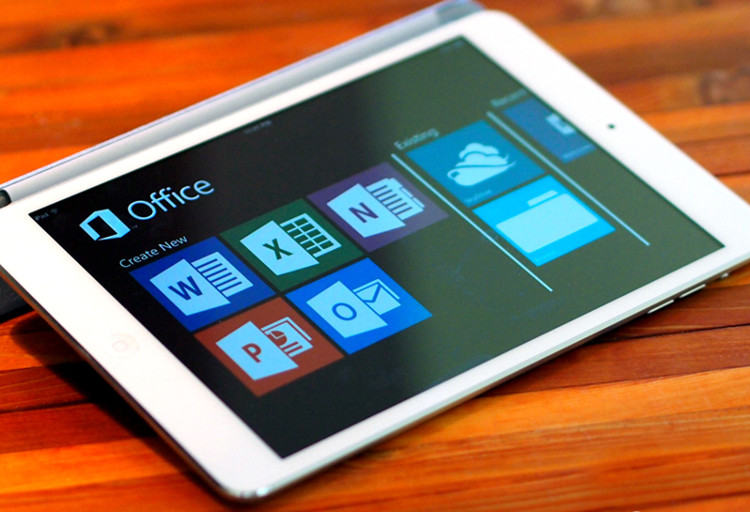 After taking more than a few years to get Office on the iPad, Microsoft is wasting no time updating the productivity suite. That's good news for anyone about to give a PowerPoint presentation.
The iPad version of Office now supports exporting files to PDF from Word, Excel, and PowerPoint. This can be done even without an Office 365 subscription. For PowerPoint users, today's update is extra helpful with Presenter View available on the iPad when the presentation is being shown on another display like a projector.
Plus, you can now embed photos and videos into your presentations directly on the iPad from the camera roll. And the videos will play in your presentation from the tablet.
For spreadsheet fans (if that's actually a thing), Excel for iPad can now sort, filter, collapse, show details, and change the style and layout of PivotTables.
While Microsoft Word got the ability to crop photos directly in your documents and you can now remove all the styles of a document with Reset.
Finally, the entire suite now supports third-party fonts. Just be sure not to go all crazy with Comic Sans or Impact. These are business apps after all.