Install and activate the No CAPTCHA reCAPTCHA plugin

You will be asked to provide the public and private API keys to use Google's recaptcha API. To obtain these API keys, you need to visit reCAPTCHA website and click on the my reCAPTCHA button.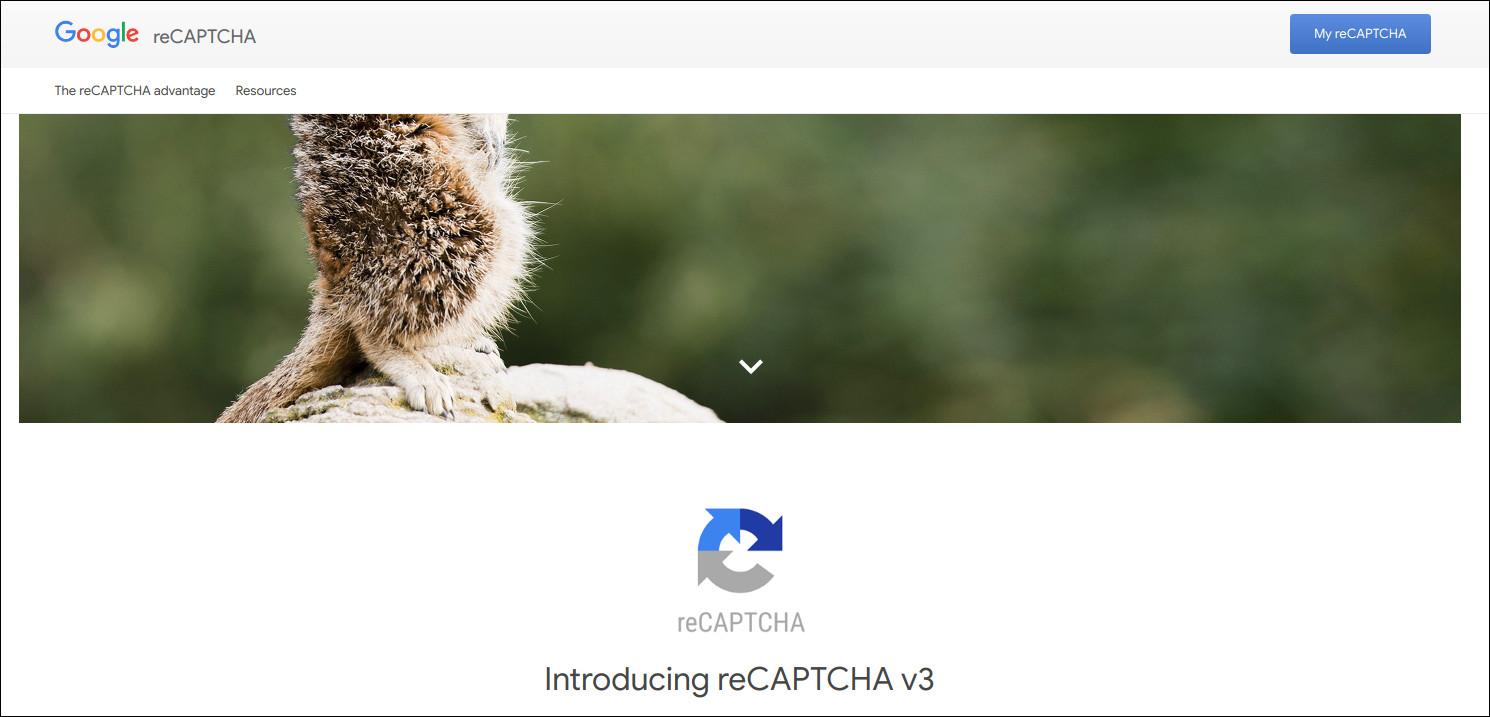 Login to WordPress admin area > Settings > No CAPTCHA reCAPTCHA and paste the Site key and Secret key.

This plugin also allows you to add reCAPTCHA to Registration Form and Comment Form.

To see the recaptcha in action, logout of your WordPress admin area. You will see recaptcha enabled on your login form. Click on the register link, and you will also see it in action on your WordPress user registration page as well.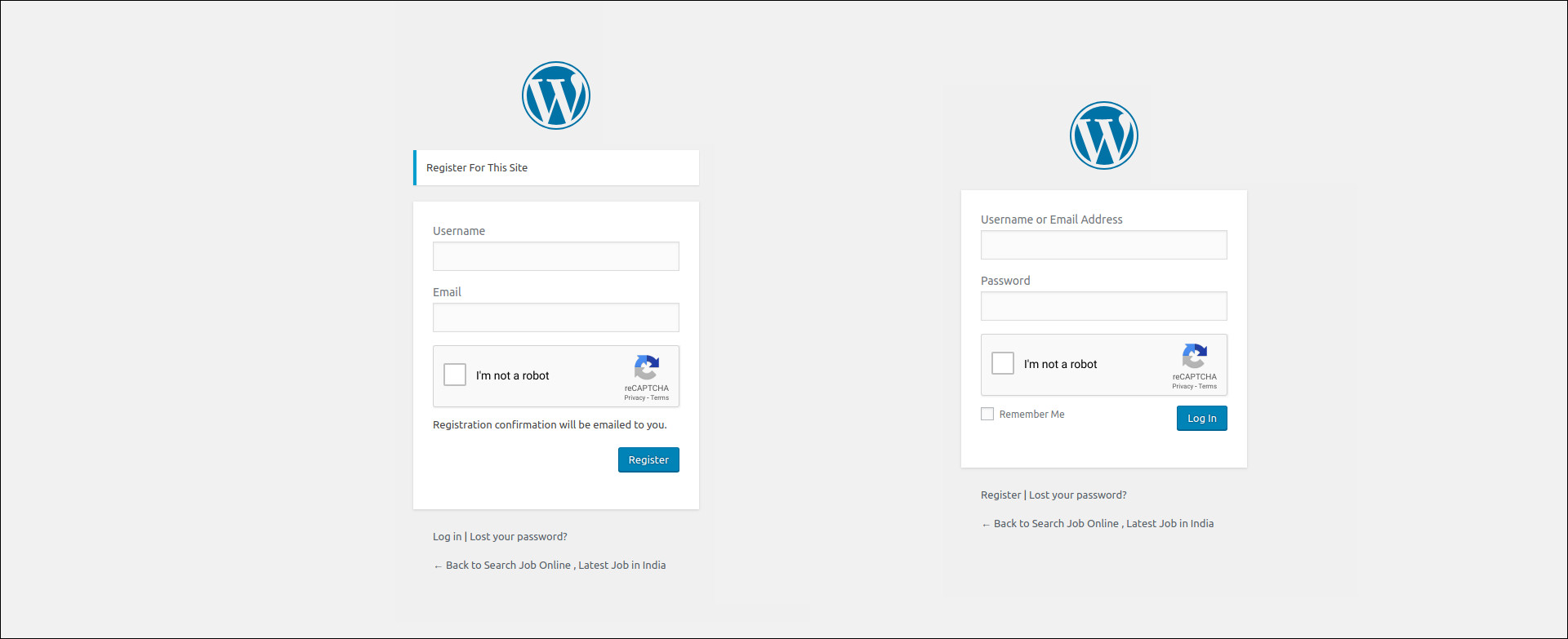 Check the video tutorial below