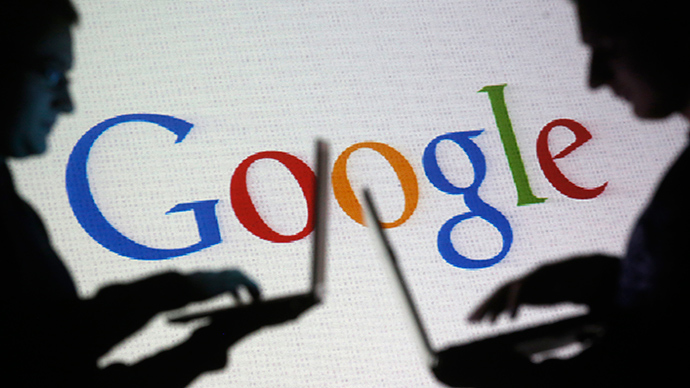 After more than a year in the works Spain has passed a law giving media organizations the power to charge Google for using their news content in its products, such as in Google News. The outraged internet giant said it thinks its service actually promotes the news websites it uses.
Earlier, the California-based company warned that it could shut down the Google News service in Spain if the new law was approved on Thursday.
The new law makes many problematic changes, including requiring universities to pay fees to a collection society for digital course materials which had otherwise been released under a CC license, but the one I am most interested in today is the tax on news aggregators.  (You can find a complete breakdown on the changes on Google en Espanol.)
The Spanish government concluded that the new measures were needed because they "recognize the right of publishing companies and news producers to be paid for the use of their content."
Google, however, has expressed its disapproval.
"We are disappointed with the new law because we think services like Google News help publishers to draw traffic to their websites," the company's statement said. "We will continue working with Spanish publishers to help them increase their revenues while examining our options under the new regulations."
The media has referred to the new law as "Google tax," even though other internet companies like Yahoo also fall under its purview, since they work on the same principle.
Meanwhile, Spain clarified in a statement that companies such as Facebook and Twitter are exempt from the new measures.