On Windows 2012 R2 Server, when accessing ASP pages resulted following error

404 - File or directory not found.
The resource you are looking for might have been removed, had its name changed, or is temporarily unavailable.

This is because Classic ASP Not Installed by Default on IIS 7.0 and above.
To enable ASP go to
Server Manager > Manage menu > Add Roles and Features
In the Add Roles and Features wizard, click Next. Select the installation type and click Next. Select the destination server and click Next.
On the Server Roles page, expand Web Server (IIS), expand Web Server, and then expand Application Development.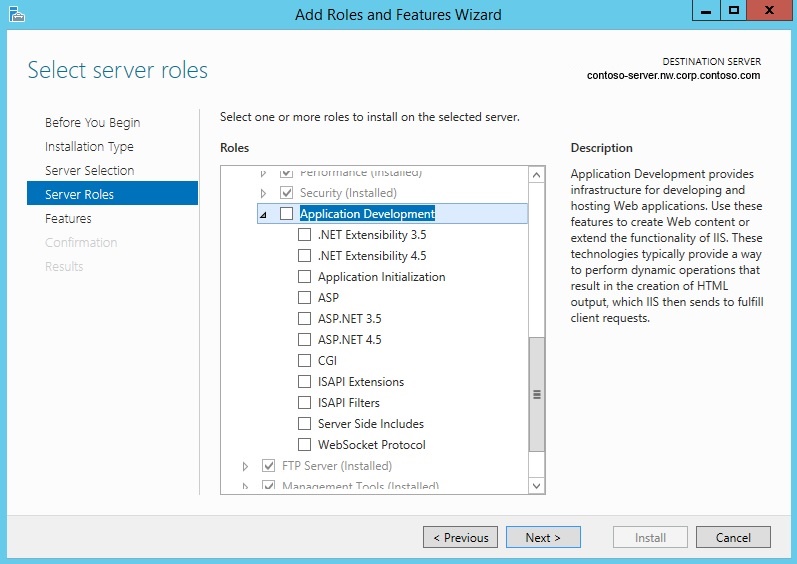 Select ASP, click Add Feature. You will be asked restart server. After restart ASP will work.