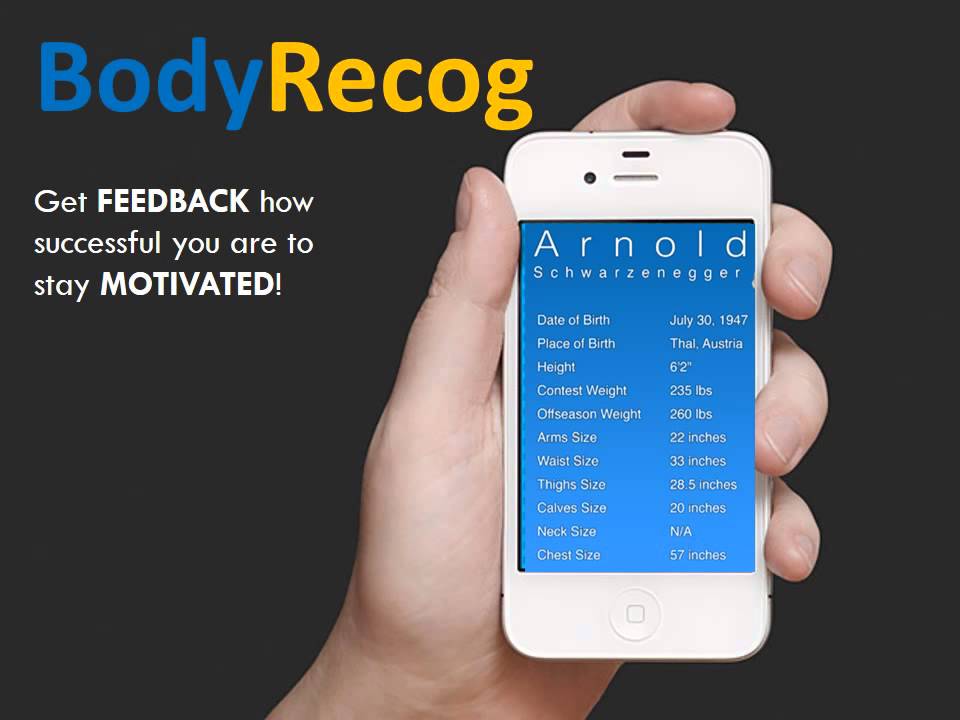 A Croatian biologist has developed an app for smartphones that is able to follow up on the user's physical fitness by taking "selfie" photos on a daily basis.
The photo-based app, called "BodyRecog – The Body Shape Tracking App" was developed by Anita Busic and provides day-by-day analysis that measures the body's percentage of muscular mass and fat, along with other fitness factors.
Busic said on the app's official website (bodyrecog.com) that the application can provide advice on how to improve one's physical fitness.
The app seeks to help users lead a healthy lifestyle, as well as detect health risks, Busic explained.
After a change in lifestyle over a given period of time, according to the creator, new selfie photos can be used to reflect the extent of a person's progress. Photos would also show parts that have been changed and how much is left to reach specific goals.
The application is based on the premise that visually observing the desired results may increase motivation to continue a certain health programme.
It is estimated that 50 per cent of people who do not follow up on the achieved results stop caring altogether about their physical fitness.
Thanks to mobile communication devices the results may also be shared with others and their peer pressure can serve as additional motivation.
The application has won October's British Invention Show award in London, and its developers are currently negotiating with potential investors to market the app.