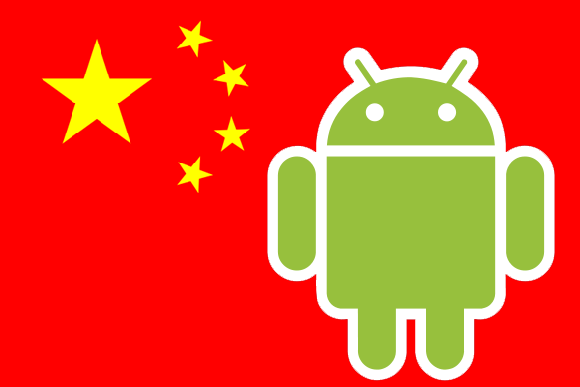 A few hours back, Google announced that, they will now allow developers from China to release paid apps for Android users via Google Play store. The update covers 130 international markets.
This is a great news for the global Android market. Do keep in mind that Chinese developers may now be able to sell paid apps to most of the globe, but until that other bit comes to pass, they cannot purchase apps through the Play Store made in their homeland. We expect that will get sorted out pretty quick, but until then, developers may not be keen on jumping on board just yet.
This gives Chinese devs a chance to share their apps with millions of Android users worldwide by either charging upfront or building in in-app purchases and subscriptions. In the past, displaying ads within their apps was the only way to get a financial return, as they were only allowed to release free apps to the public via Google's store.