As we all know that a channel trailer is used to provide a preview of what your YouTube channel can offer to convince viewers to subscribe.
Today I created 18 second trailer for HostOnNet Youtube Channel. You can watch it below.
In my previous post I shared How to create Youtube Intro with Android app. I used the same app (Legend Android app) to create channel trailer.
Here is the steps I followed to create channel trailer with Android app
1). Open Legend Android app and create atleast 3 text animations
2). Open Openshot video editor and import clips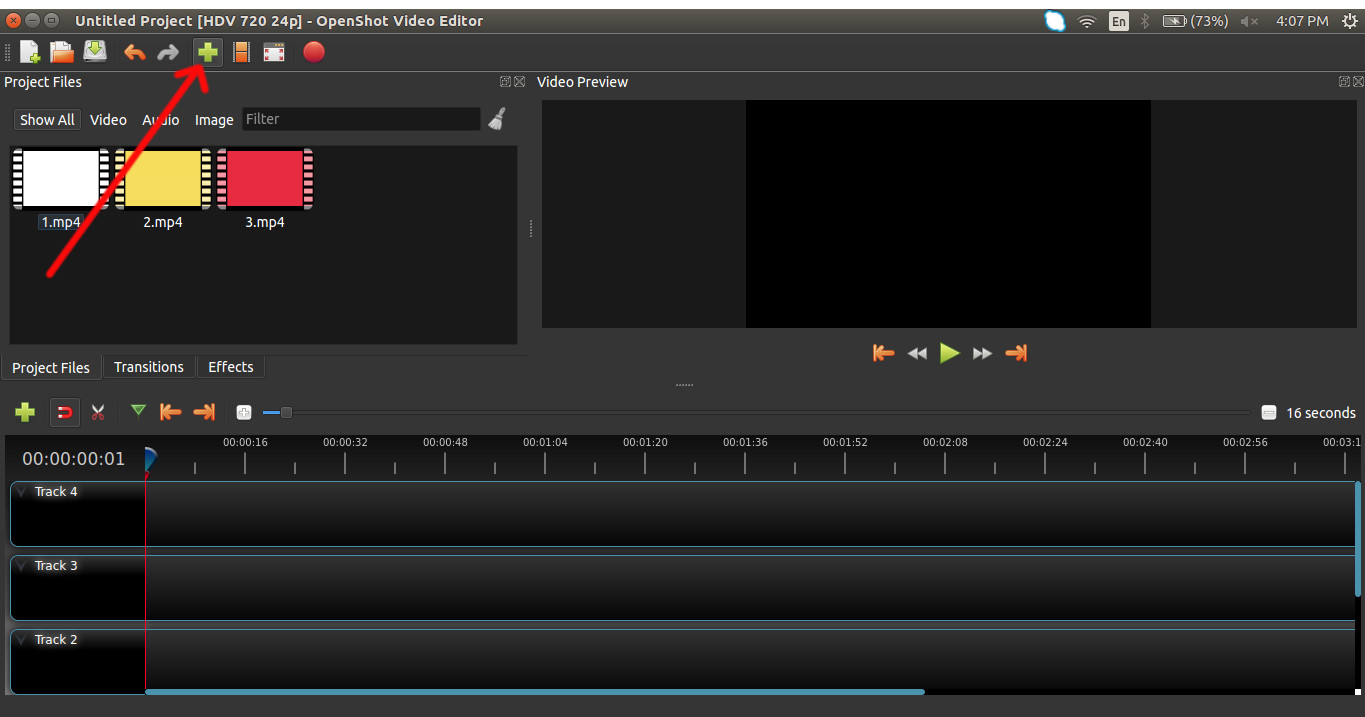 3). Drag the clips to timeline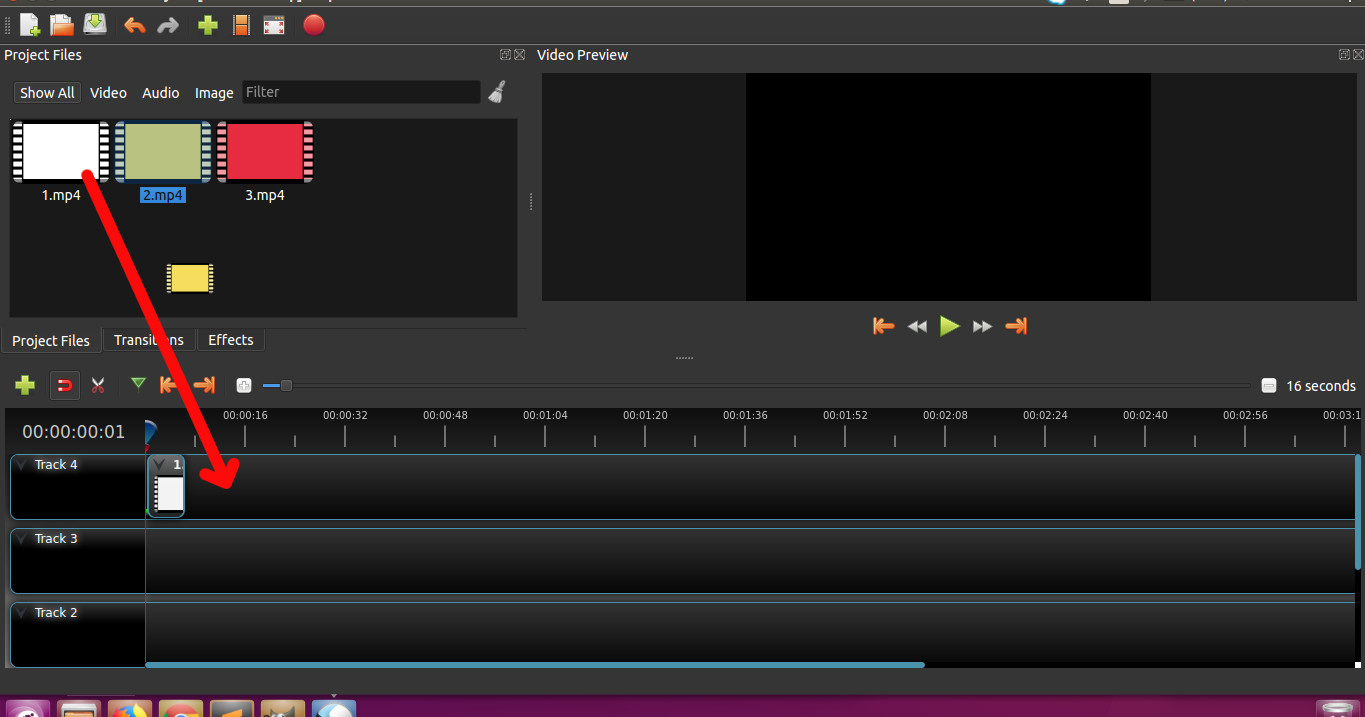 4). Align the clips without any space and click export button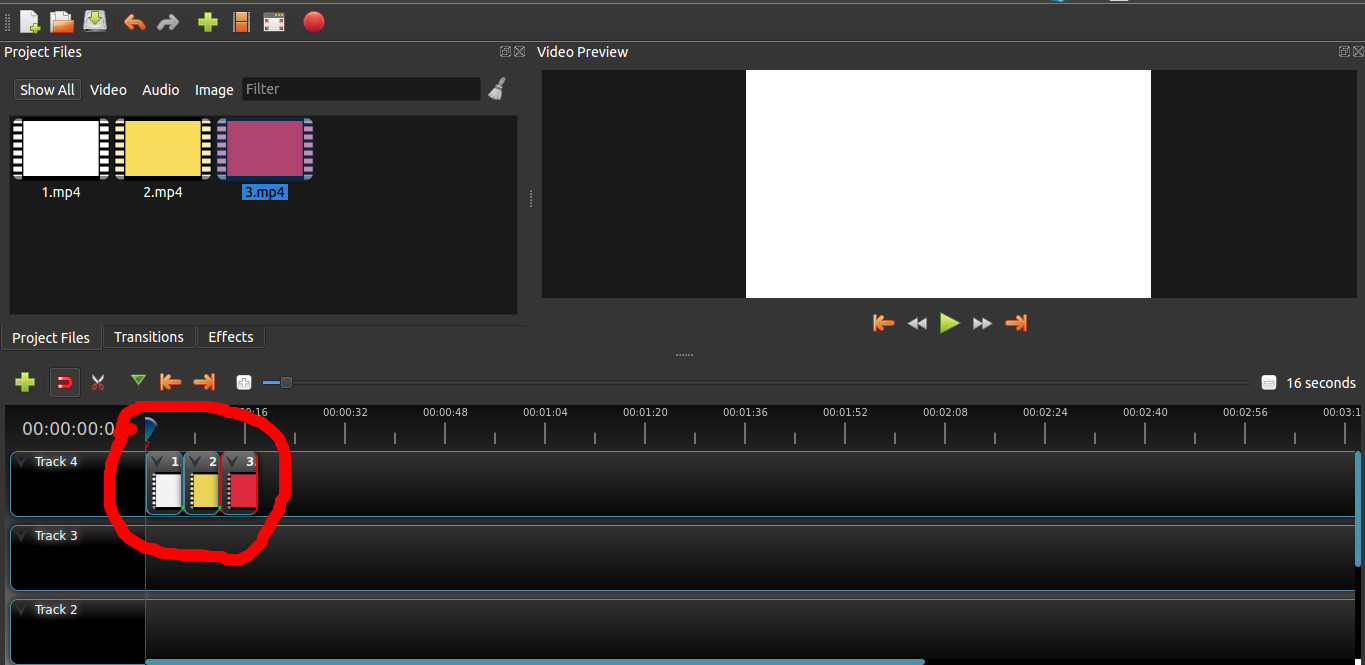 Here is a video tutorial to help you understand better: