When you are removing add-on domains it important to remember that the cPanel automatically creates the folder where the website files are saved. If the folder is also a subdomain to the primary domain, then you may need to remove the subdomain before you can delete the addon domain.
* Login to your Cpanel account.
* In home page, under the menu "Domains", click the Addon Domains icon.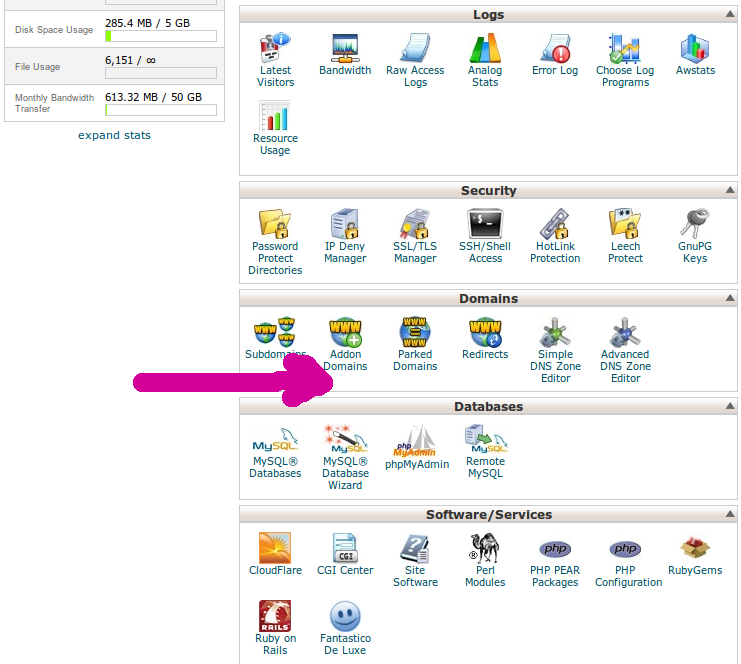 * In new page, under the title Modify Addon domain, click the Remove button of the 'Addon Domain' which you wish to delete it.

* Go to the Actions column and then click on Remove in order to remove the domain. Confirm the action and it's complete.