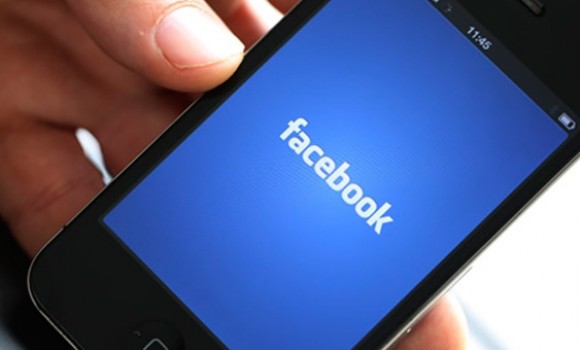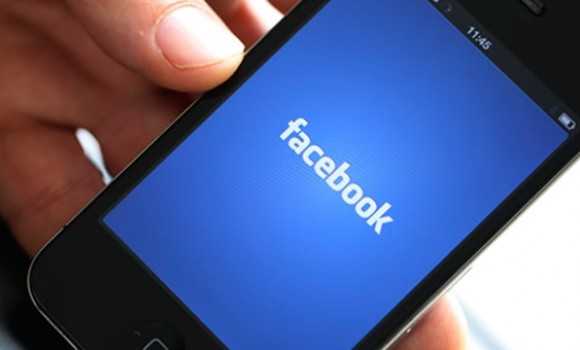 Video streaming and sharing through Facebook are catching up fast with YouTube and the social networking site is likely to surpass YouTube in video sharing service through news feed, as per a report from researchers.
An analysis has been done on 20,000 FB pages and 180,000 posts for last one year which has come out with the result that Facebook is rising high in terms of video consumption. A social media analytics firm Socialbakers reported on its website that as content distributors are directly uploading content on Facebook it has experienced huge traffic costing YouTube.
The CEO of the company Jan Rezab also said that YouTube is at risk as bounce rate of Facebook is reducing due to video content. Marketers are also fonder of this medium to upload content as it engages most of the viewers. The trend is rising now without any indication of reversal as of now. Last month Facebook declared that one billion videos are watched per day via this site.