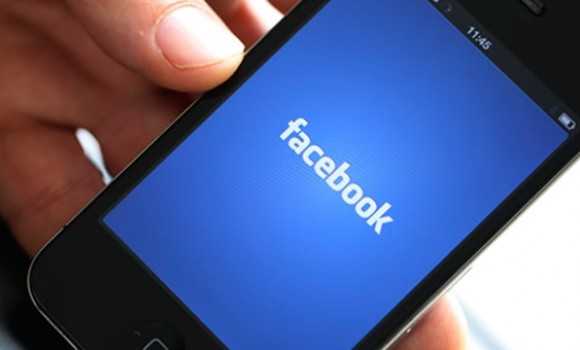 Facebook Messenger is all set to allow friends to send money to each other, a report said on this Sunday.
According to the website, payments would send the same way you can now send a photo. You'll be able to add a debit card to Messenger, use one that's already on file with Facebook, and add a PIN for extra security.
It is unclear if Facebook will charge a fee for the feature or if it will use it as a way to attract new users to the app, which is currently headed by David Marcus, who was formerly the president of PayPal. If and when the new feature becomes operational, it will compete directly with existing services, such as Venmo, PayPal, Square Cash and other peer-to-peer money transfer apps.
Facebook does not publish anything about the fund transfer on the News Feed to maintain secrecy about the transaction.