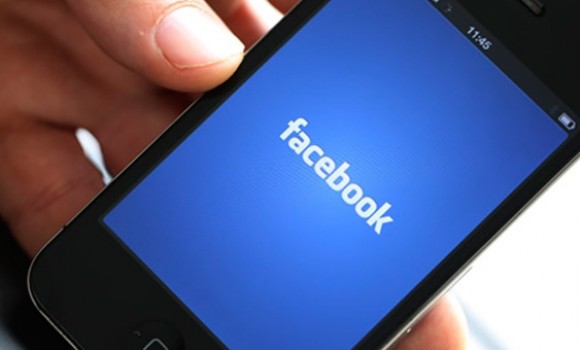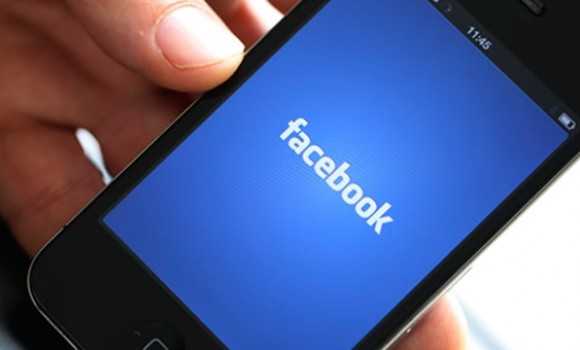 Facebook co-founder and CEO Mark Zuckerberg, who is on a two-day visit in India, has said the social networking giant will help create the 'Clean India' (the cleanliness drive launched by Prime Minister Narendra Modi) mobile app.
According to an official statement, the two also talked about the Digital India initiative. During the meeting, Modi expressed concerns about the fact that a lot of terrorist elements are using social media platforms to recruit members to join them. "This is unfortunate and that we need to think of the role social media can play to stop terror," Modi said.
The PM also appealed to Zuckerberg to promote India's rich tourism potential through Facebook. He asked Facebook to look at how to enhance internet literacy along with internet connectivity.
The young billionaire also met the Telecom Minister Ravi Shankar Prasad earlier during the day. Prasad informed Zuckerberg about various digital initiatives being taken up by the government of India including MyGov and Digital India plan. According to the statement, Zuckerberg placed on record that India is the top most priority for Facebook.
Prasad also told him that that the government will provide opportunities to Facebook in the field of e-commerce, e-health, e-education, sanitation and cleanliness drive. Zuckerberg expressed his interest in taking this forward and shared his idea of providing 'free basic services' to the people as a part of their plan to make internet more affordable.
Elaborating upon the success achieved in Zambia in providing free basic services to people, he requested the government to support this initiative of Facebook in India.
India is Facebook's second-largest market after US in terms of users.