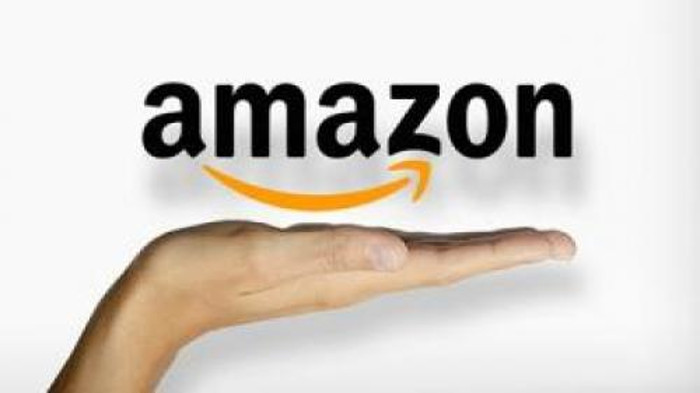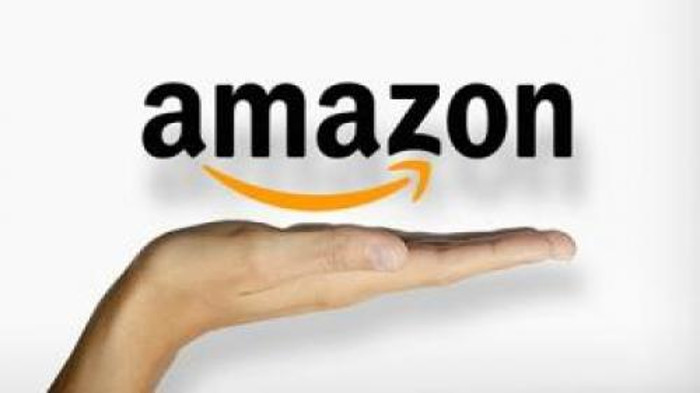 Amazon is in preliminary talks to buy Jabong, part of the US-based online retailer's plan to bolster its presence selling fashion products, four people aware of the discussions told ET.
Jabong is one of the fashion portals that Amazon is interested in acquiring and Jabong has other suitors, the sources said, cautioning that a deal is not imminent. A regulatory filing by Rocket Internet, which incubated Jabong, put the value of the fashion portal at 388 million euros, or $500 million (Rs 3,000 crore).
A person with direct knowledge of negotiations said that Jabong is holding out for much more — at least $700 million. Amazon said it does "not comment on anything we may or may not do in the future." Jabong did not reply to emailed questions.