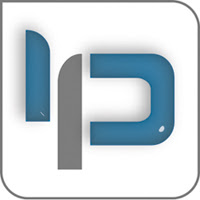 Short for Classless Inter-Domain Routing, an IP addressing scheme that replaces the older system based on classes A, B, and C. With CIDR, a single IP address can be used to designate many unique IP addresses. A CIDR IP address looks like a normal IP address except that it ends with a slash followed by a number, called the IP network prefix.For example:
123.236.0.0/12
The IP network prefix specifies how many addresses are covered by the CIDR address, with lower numbers covering more addresses. An IP network prefix of /12,for example, can be used to address 1,048,576 former Class C addresses.
By going through below link, it will provide your Public IP Address, ISP Name, Country, Network CIDR and other informations.
http://www.webdnstools.com/dnstools/my-ip-address