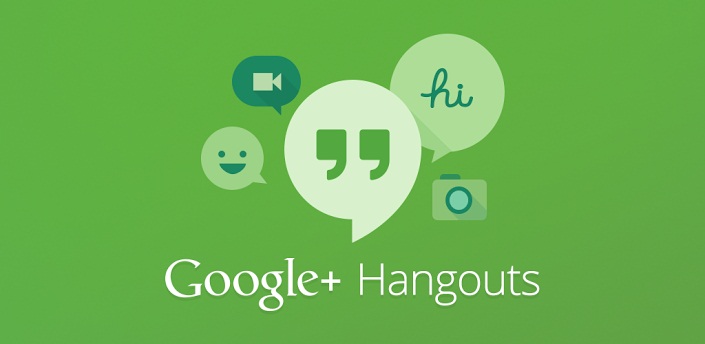 If you are a person, normally makes a lot of short calls overseas, there is a good news for you. Google had started offering the first minute of Hangouts calls to 25 countries at no charge. It only lasts through the end of 2014, but that still a good deal.
Google's Hangouts app for desktops and mobile has long allowed for instant messaging, video chat and calls to phone numbers (including free calls to US and Canada) using an internet connection. The free minute now lets you say a quick hello or deliver an important message at no charge.
The free minute is available for calls made to numbers in these countries:
Australia
Belgium
Brazil
Canada
China
Dominican Republic
France
Germany
India
Indonesia
Ireland
Italy
Japan
Mexico
Netherlands
Norway
Peru
Poland
Russia
South Korea
Spain
Sweden
Switzerland
United Kingdom
United States (Most calls will be free. A few destinations will cost USD 1 cent per minute after the first minute.)
You'll need to have some calling credit in your Google account (that you can add with your credit card) to get your first minute free, as you'll be charged for the duration of your call beyond that first minute. You can look up the rates for voice calls here.
To turn on phone calling in the Hangouts app on Android devices, make sure you do the following:
Download the Hangouts dialer on Android devices. The Hangouts dialer turns on calling in the Hangouts app.
If you don't have the latest version of the Hangouts app on Android devices, download the Hangouts app on Android devices.