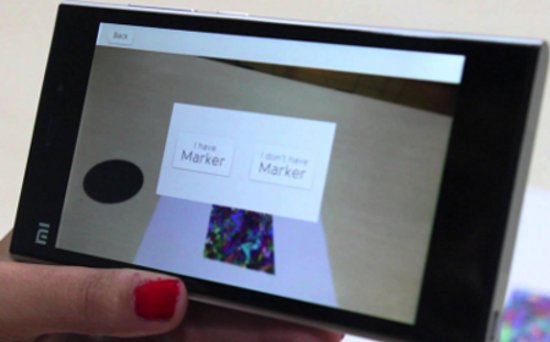 Hyderabad-based start-up Smartur has developed a mobile application (app) built on augmented reality that allows users of Android phone users and iOS mobile devices to click a selfie with Indian spaceship Mangalyaan that is due to land on Mars.
The Smartur app is an augmented reality app that has been developed using a 3D model and provides the user with an almost 'real' experience of seeing the object in their living environment, the release said.
The app allows the participants to click and upload/ share innovative pictures that can look like Mangalyaan is lifting off from their hands or out of their car or any other idea that comes to their mind, it said.
A participant would be required to download the app for free on their mobile device and take a print out of the 'Marker' . The combination of the app and marker would give users an actual feel of being right there with the Mangalyaan, it said.