I was using Firefox for long. For extra security i used NoScriptFirefox extension. This will stop bad scripts from starting when you visit unknown or hacked web sites. I recommend anyone using firfox or google chrome use NoScript (NotScript for google chrome) as it will disable JavaScript by default, only trusted web sites can run JavaScript, Java, Flash etc.. For exta security, i used Sandboxie to run firefox.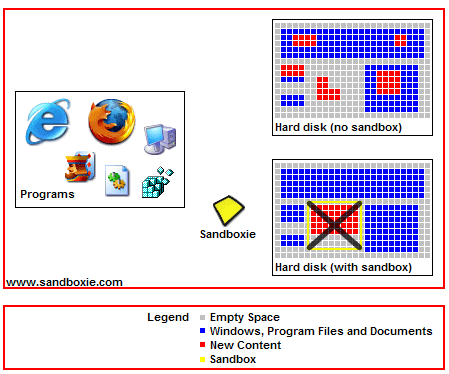 Recently i have problem with Adobe Flash Player plugin in firefox, it stop responding at times. Chrome have built in flash player and keep it updated. With firefox, flash player is updated with sheduled task. I found update some times fail for flash plugin and Secunia PSI had to alert me.
I considered switching to Google Chrome several times. But i was using TextAloud with NeoSpeech Kate Voice as TTS. TextAloud Toolbar only worked with Firefox. Many asking for TextAloud Toolbar to work with Google Chrome. For some reason it never worked with Chrome.
Now i started using Chrome Speak extension with Google Chrome. Set it to use native voice. On windows set NeoSpeech Kate as default voice. That solved TTS problem with Google Chrome. Text Highlight feature of TextAloud is the only feature i miss from firefox + textaloud.
Google Chrome use more memory than firefox. It fills my task manager with chrome.exe process, i don't like this. Advantage of Google Chrome is it have built in Sandbox and process run with log integrity.
As per Application Sandboxes: A pen-tester's perspective, Google chrome have better security and sandboxing features.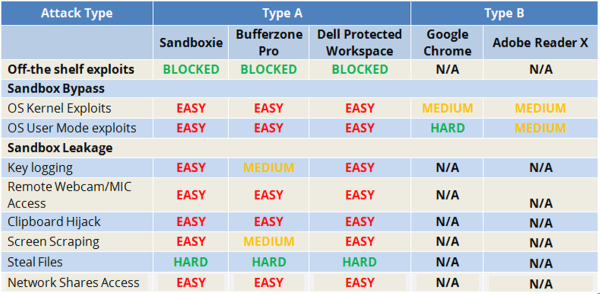 Google Chrome Vs Firefox Security
Google chrome have built in Sandboxing feature. That will prevent malwares infect your computer. Even if malware run in your browser, it get removed when you close the browser tab.
Since google chrome run process in low integrity level, malware won't be able to modify other process or files.
Google rewards security researchers for reporting security vulnerabilities. This will make Google Chrome more secure.
http://blog.chromium.org/2013/03/pwnium-3-and-pwn2own-results.html
Goodbye Firefox and TextAloud. Thank you for serving me for many years.