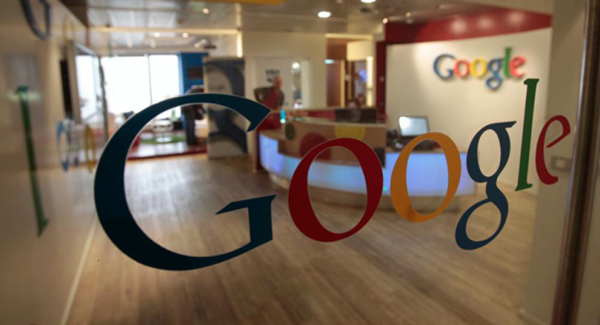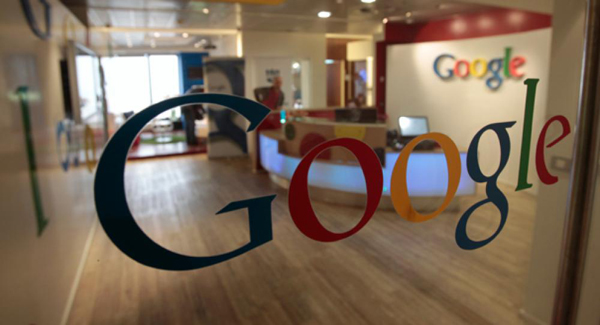 Google is already in our cars, our homes and on our wrists, but now it could soon be inside our bodies too.
Google X developing digestible pill that contains nanotechnology that works alongside wearable device to spot early signs of cancer and other diseases.
The Internet giant has hired more than 100 experts for the project from disciplines including astrophysicists, immunology, biology, oncology, cardiology and chemistry. They are working away in a newly constructed building on Google's Mountain View, Calif. campus.
The pill, which is filled with tiny iron-oxide nanoparticles that enter the bloodstream, can identity cancer tumour cells – which give off early biochemical signals when they contract the disease.
It works by "painting" infected cells which travels round the body.
The nanoparticles are magnetic, so a wearable device worn on the wrist that creates a magnetic field can draw the particles – with their target cells in tow – toward it, where they can be detected and counted.
At the start of this year, Google shared details about a contact lens project that could measure glucose levels for diabetic patients. In July, the company announced a partnership with Novartis to turn the research into an actual product.