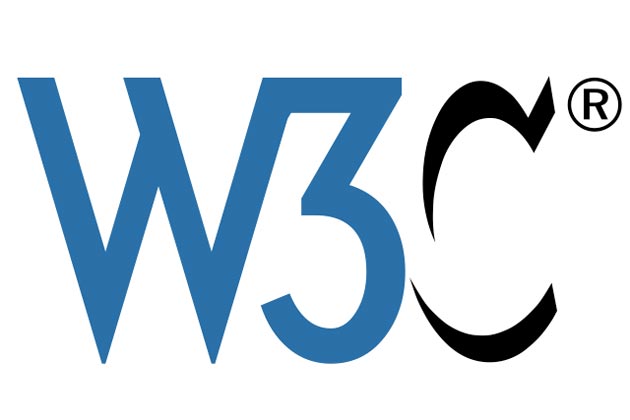 The HTML5 standard is now officially being recommended by the World Wide Web Consortium (W3C), the international standards organization for the World Wide Web.
The HTML5 standard has been around for years and powers many of your favorite sites. As per the news from W3C says that after all those years of use, HTML5 is ready for prime time.
HTML5 allows for native media playing in browsers. Previously, technologies like QuickTime and Flash were needed to play videos in a site's page. The organization says that it worked with more than 60 companies getting the standard finalized and that over 4,000 bugs were squashed during the process.
The following W3C's video to explain why you should care about standards like HTML5.
Web standards for the future from W3C on Vimeo.