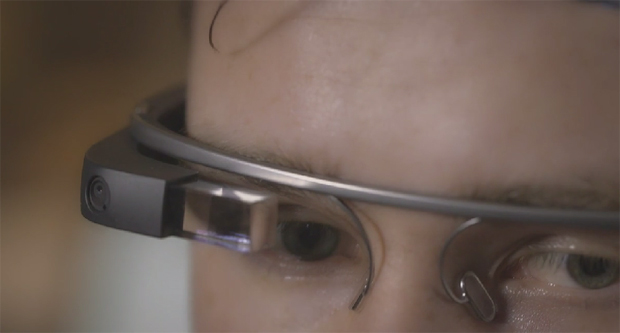 A new attachment for Google Glass will allow users to take pictures and share them online just by thinking. The technology, built by a London-based company, uses brain signals to control the wearable device.
An EEG (electroencephalography) headband connects with an app built by user experience company This Place which measures electrical activity in the brain. That activity is then converted into instructions that are sent to Google Glass to trigger the device's functions.
MindRDR from This Place Ltd on Vimeo.