Today, Google announced by way of its "Inbox by Gmail" Twitter account that each Inbox user will now receive three invites they can hand out to friends. Hilariously, the invite button is a golden ticket.



If you aren't seeing this option yet in your Inbox app, you soon will.
To locate the invite button, just tap the red "Compose" plus icon at the bottom right of the screen. The "Invite to Inbox" button will be the first option above the red Compose button after doing so.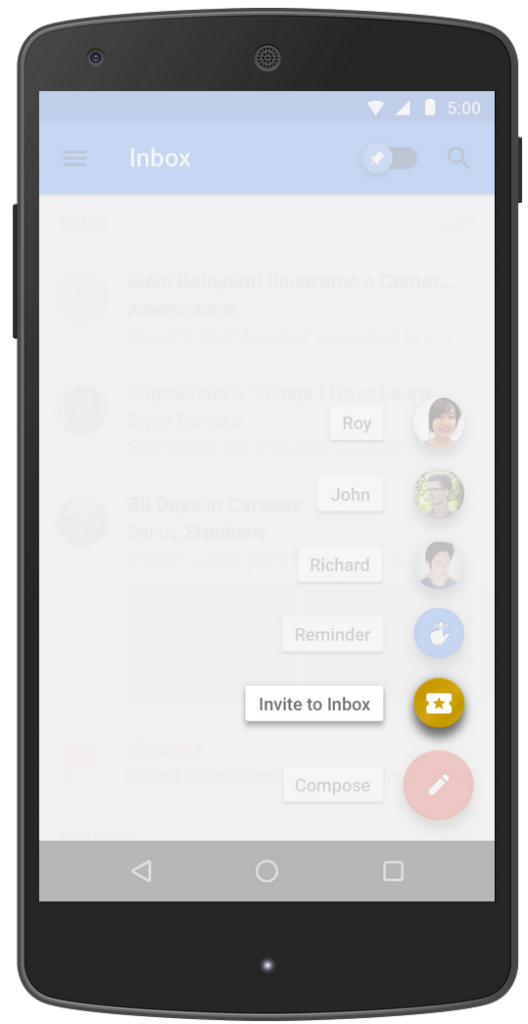 The funny thing about Inbox requiring an invite in order to get in is that it's such a manufactured attempt at creating a sense of exclusivity around Google's new product. By limiting access, Google is mimicking the path its buzzy email competitor Mailbox once took. Mailbox, now owned by Dropbox, famously established a "queue" users had to join before they were able to try the product everyone was talking about.