When you create a site using Google Sites, the address will be like sites.google.com/a/yourdomain.com/yoursitename.
If you need, you can point the same to a custom url like www.yourdomain.com
For that, go to your Google Sites account and do the following:
Go to the Google Sites
Click on the name of your site
Select Manage Site from the More drop-down menu.
Click the Web Address tab.
Enter your custom domain in the Web Address text box, then click the Add button at the top of the page.
Login to domain controlpanel – > click manage orders -> List/search orders
There you can registered domain list. Click on domain that you want to point to google site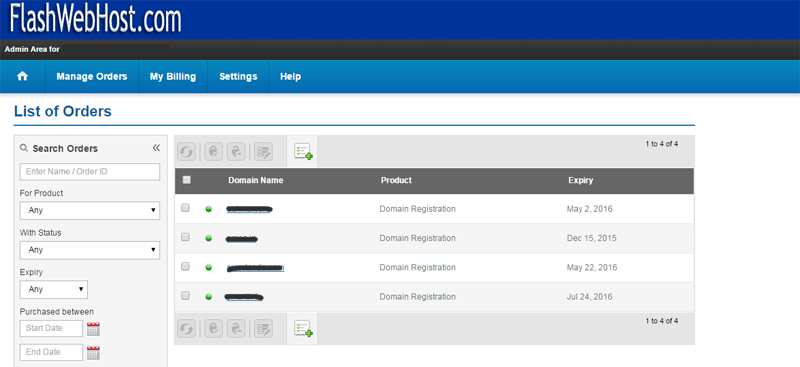 On new page, you can see list of options, scroll down and click Manage DNS under DNS Management

Now click on cname records and click on Add CNAME Record.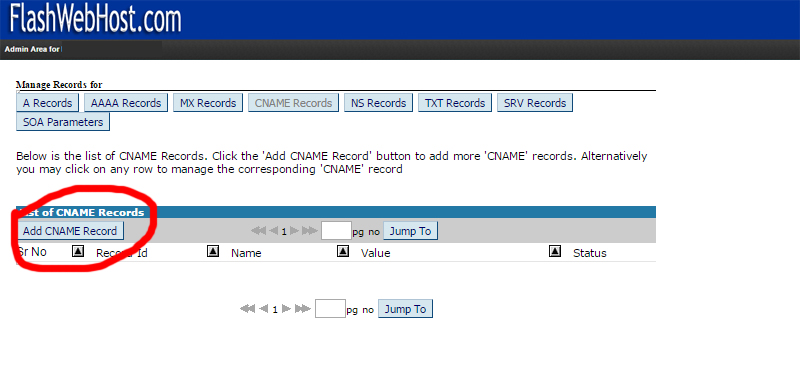 Now you can see two fields 1st is host name and 2nd is value. Add www destination or value is ghs.googlehosted.com