The first thing you'll need to do to add an A Record is to make sure that you are using HostOnNet.com's default nameservers (ns1.hostonnet.com, ns2.hostonnet.com, ns3.hostonnet.com and ns4.hostonnet.com). Once you are on our nameservers, follow the steps below:
1) Login to your domain control panel.
2) From the top menu, click the 'Products' tab, and select 'List All Orders'.
3) Click on the domain name you wish to create an A record for.
4) Click 'DNS Management' on the right.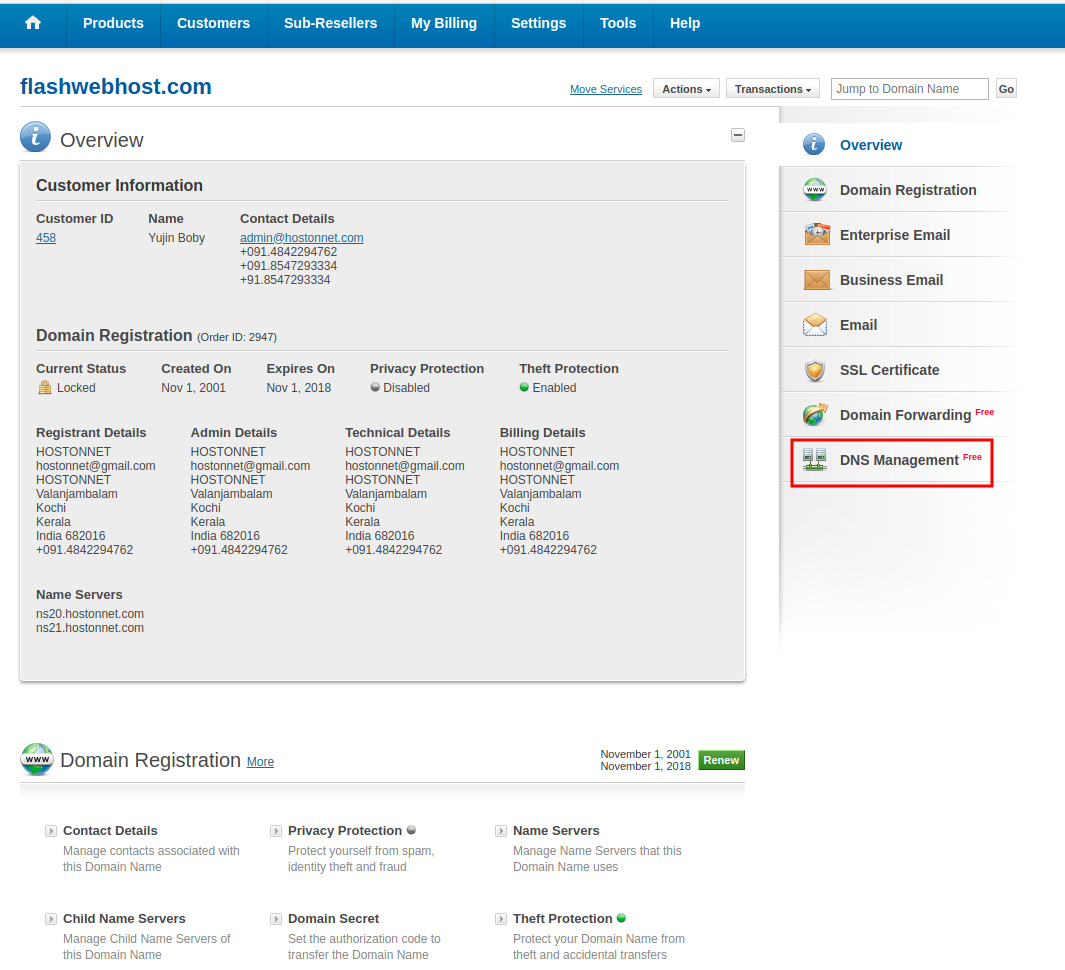 5) Click on 'Manage DNS'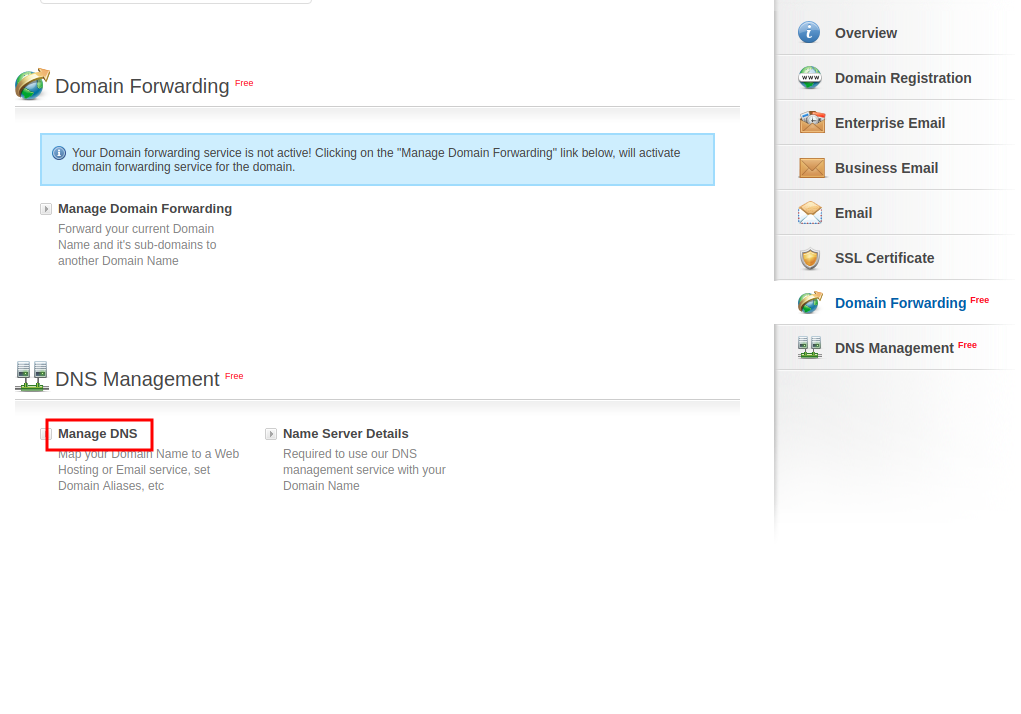 6) Click on 'Add A Record'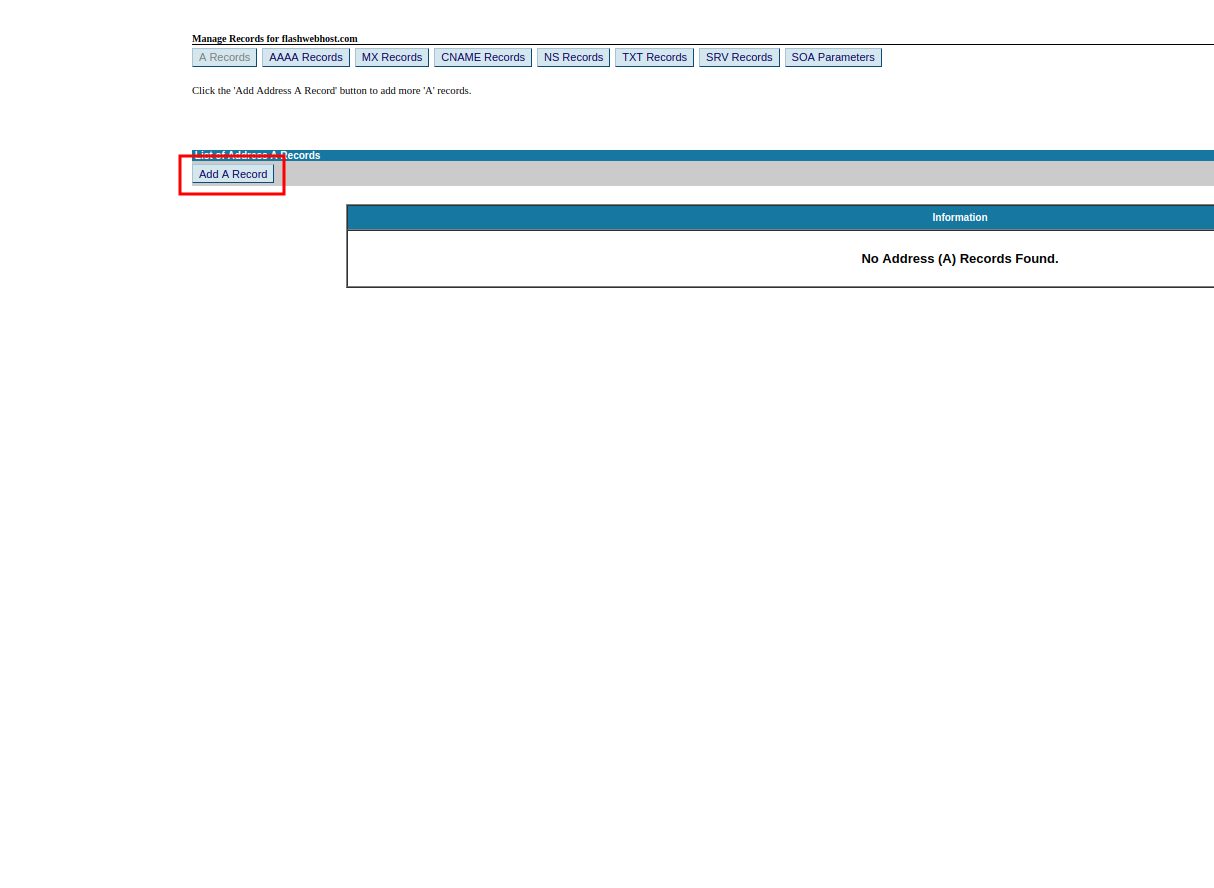 7) Then type your desired 'A Record' name instructed by your hosting provider in 'Host Name' field.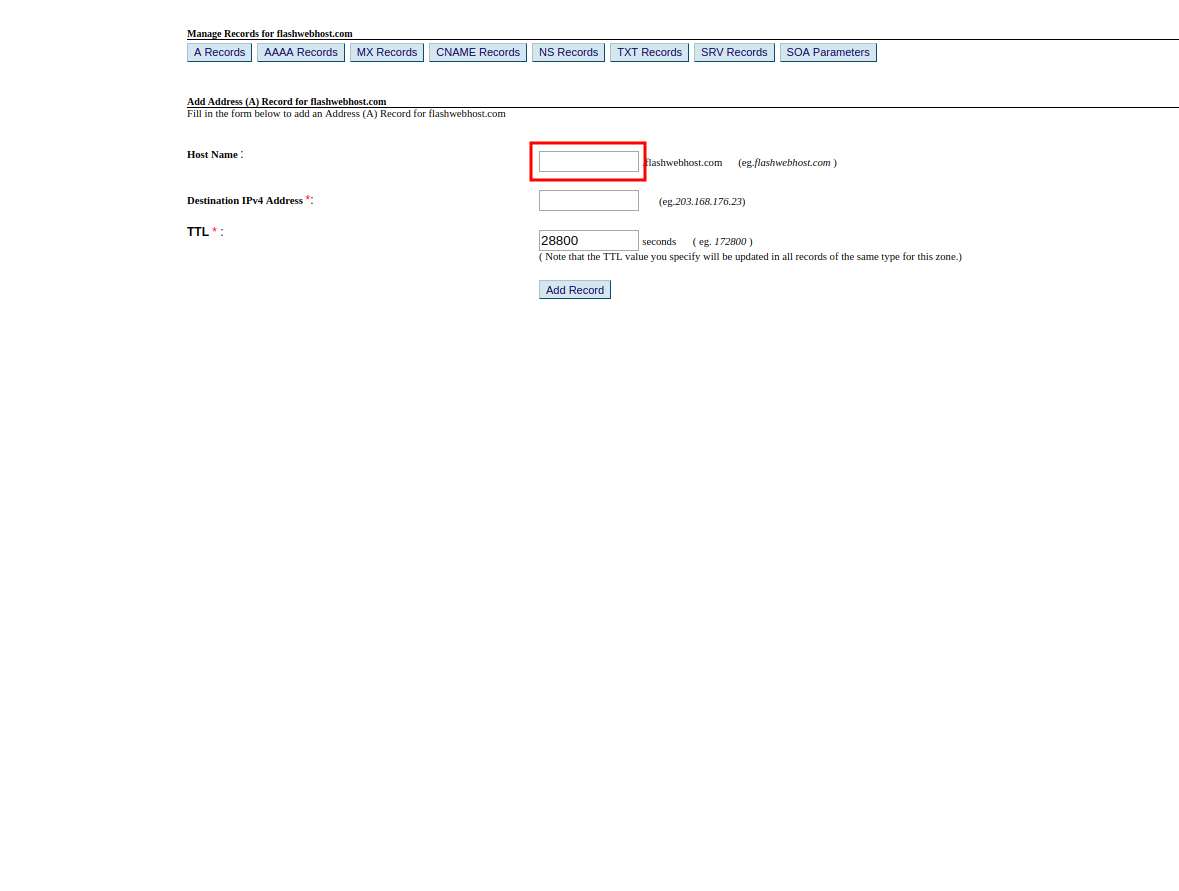 8) Then enter your custom 'IP Address'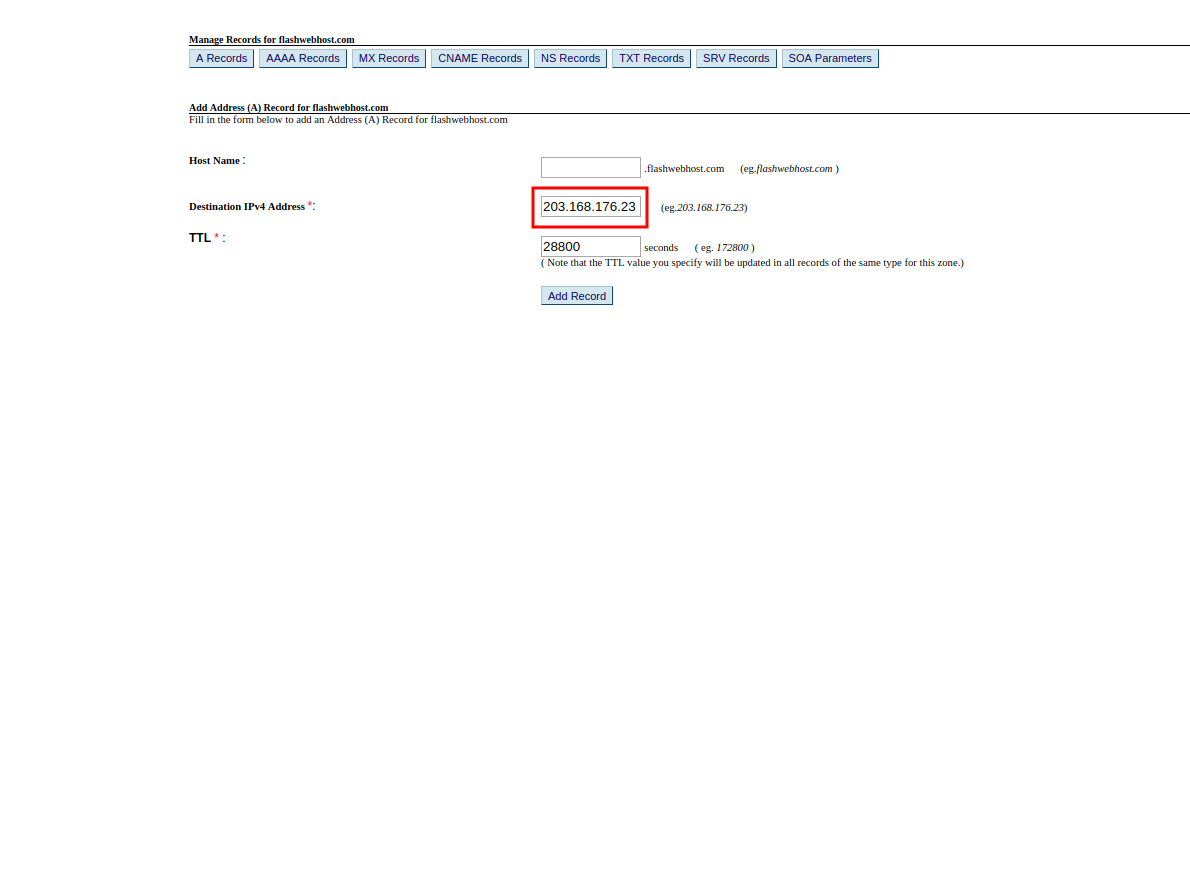 9) Then click on 'Add Record'