Steps to add a Twitter profile picture.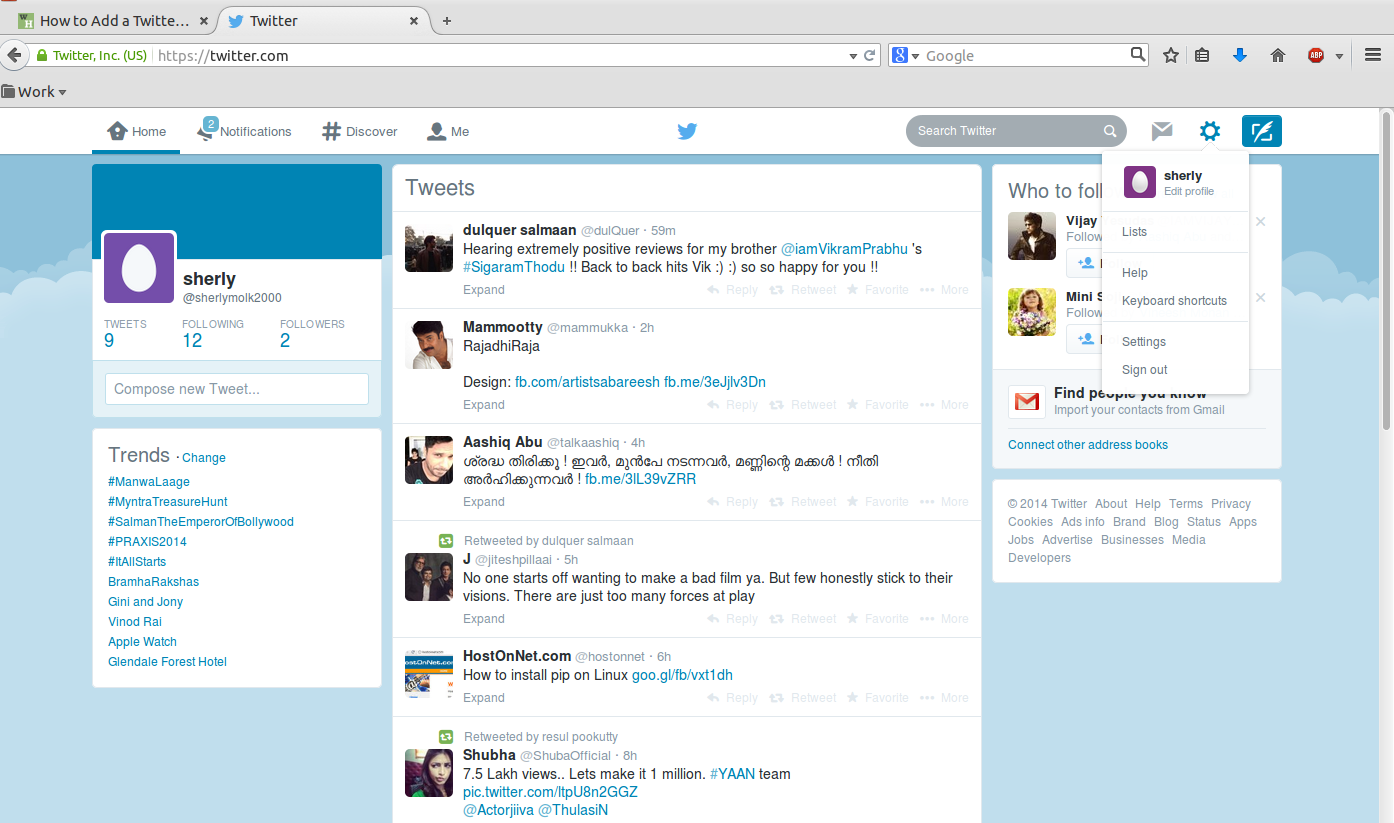 1. Log on to your Twitter home page.
2. Click on the Gear button on the upper right corner of the screen.
3. Select settings.
4. On the left tab of the site, click on Profile.
5. Click on Change Photo, it is usually found beside the photo of an egg.
6. Choose either to upload or take a new photo.
7. Navigate to the location of your photo and click open.
8. Position and resize your photo and apply if finished.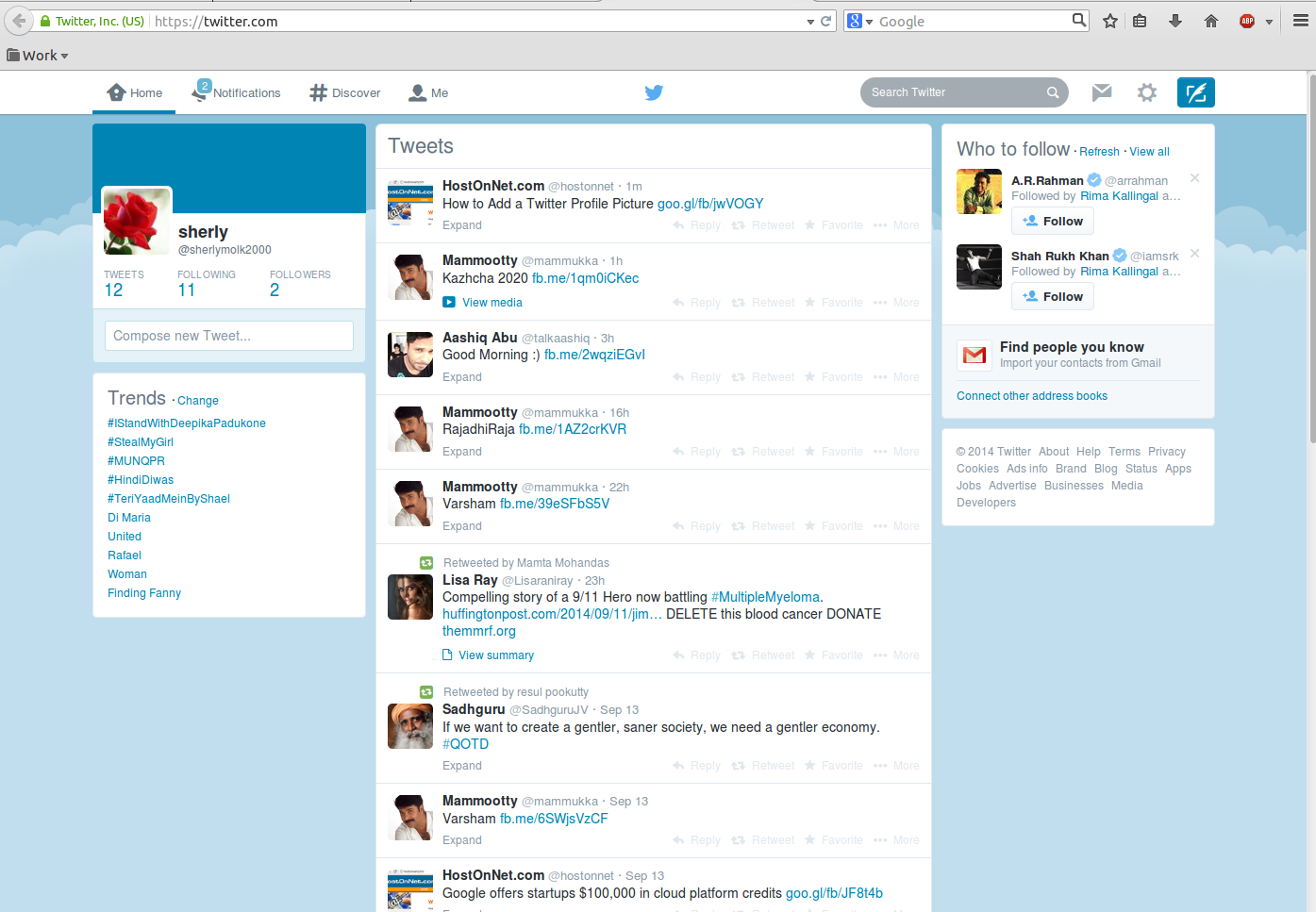 9. Scroll down and click save.