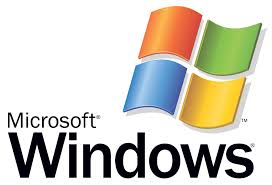 A file name extension is a set of characters added to the end of a file name that determine which program should open it. For more information, see File names and file name extensions:
To show or hide file name extensions
Open the Control Panel from the Start menu.
Open Folder Options in the Control Panel.
Select the View tab in the Folder Options window.
To show file name extensions, clear the Hide extensions for known file types check box, and then click OK.
To hide file name extensions, select the Hide extensions for known file types check box, and then click OK