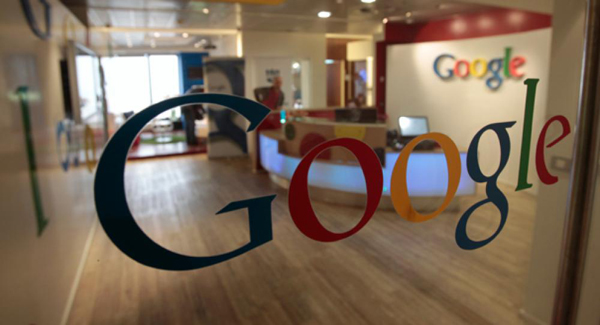 If you are an early stage startup, Google wants to give you $100,000 in Cloud Platform credits for one year so you can host your applications on its servers (and not on AWS or Azure). This offer is part of Google's Cloud Platform for Startups initiative, a new program the company's senior vice president for its technical infrastructure Urs Hölzle announced at the Google for Entrepreneurs Global Partner Summit today.
To be eligible for this program, startups must be less than five years old and have less than $500,000 in annual revenue. They must also be part of one of 50 accelerator programs, incubators and VC funds around the world that Google has already partnered with (Google plans to add more partners over time and those organizations that aren't part of this first batch can contact Google to join this program).
For instance, Amazon Web Services, a competitor to the Google Cloud Platform, was was adopted early on by Pinterest which was run by 12 employees. As Pinterest's popularity took off, the company was able to handle over 17 million users, without any investment in IT infrastructure, by using AWS.
Success stories are also an important part of marketing cloud services, because they provide examples to potential customers of businesses that have already successfully used the cloud provider.
Successful start-ups, in particular, can be good examples in that they show how a small company can use a cloud's natural capabilities of quickly scaling up to meet sudden demand, without the potentially crippling need to invest in hardware.
The Google Cloud Platform has a number of its own startup success stories. Snapchat uses the Google cloud infrastructure, and its customers send over 700 million photos and videos each day. The Khan Academy bases its online education programs on the Google cloud as well.
The Google Cloud Platform offers the Google Compute Engine, the Google Apps Engine, as well as a variety of platform analytic services.