To change ftp user account password, simply follow below steps:
Log in to your Plesk control panel
Click on FTP Access icon.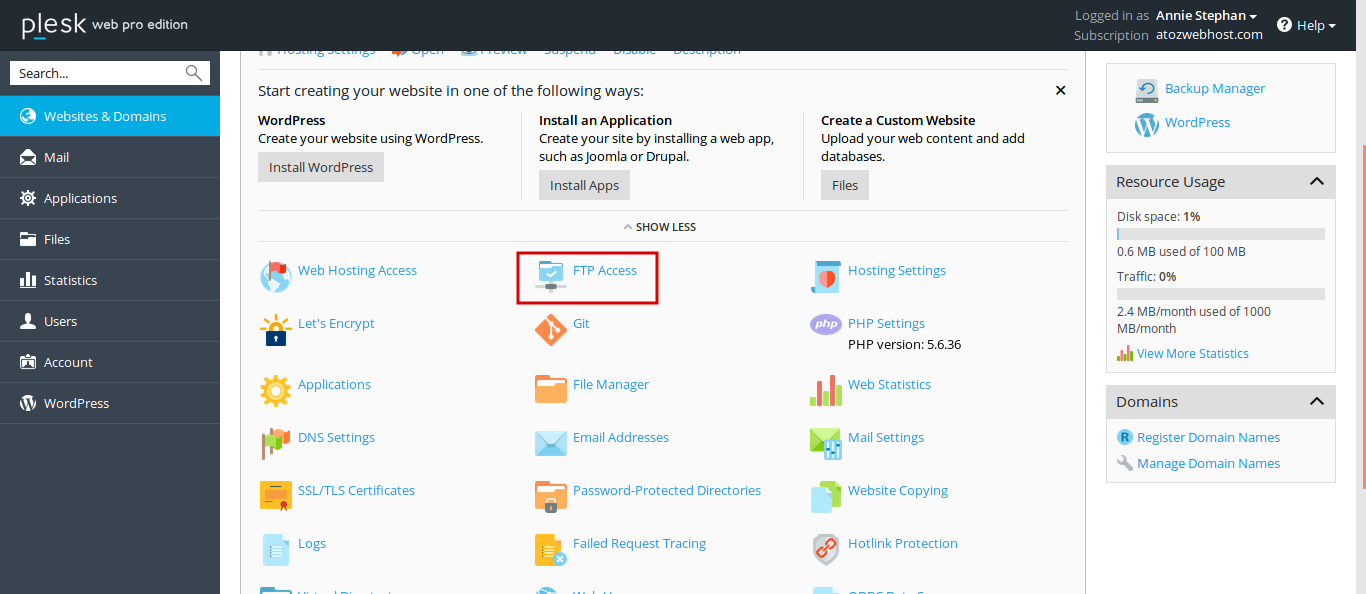 From the list, click on the ftp user account that you want to change password for.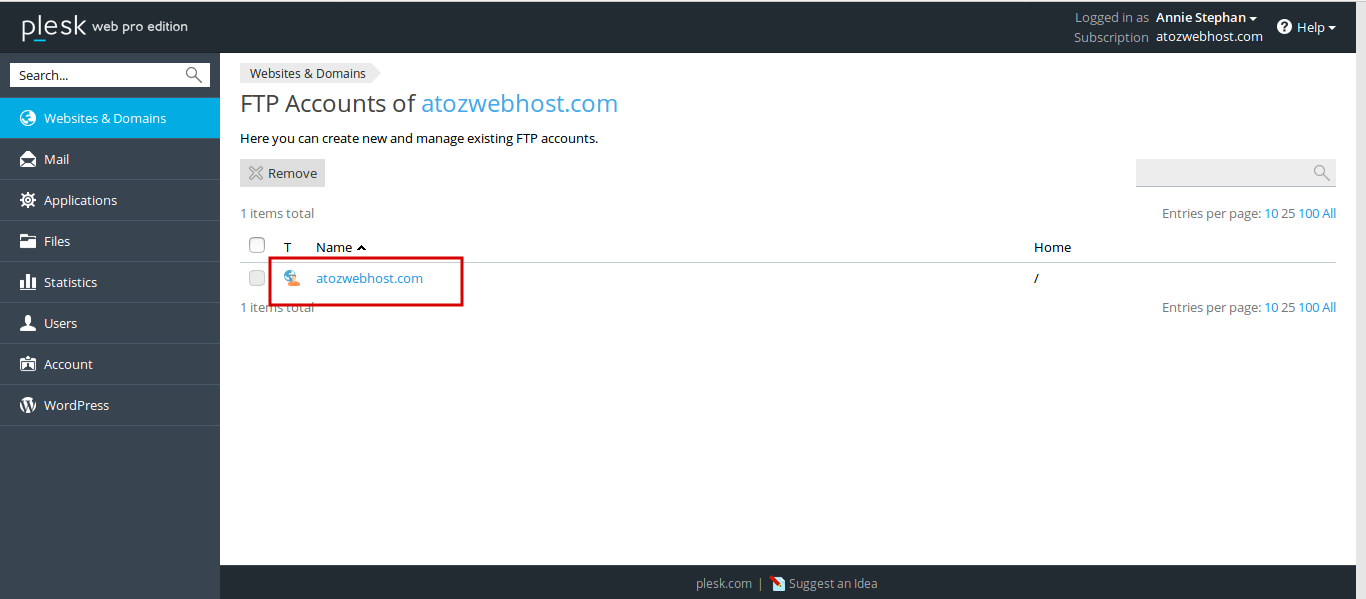 Enter a strong and secure password you want to use. Enter the password again in the 'Confirm Password' box and then click OK button.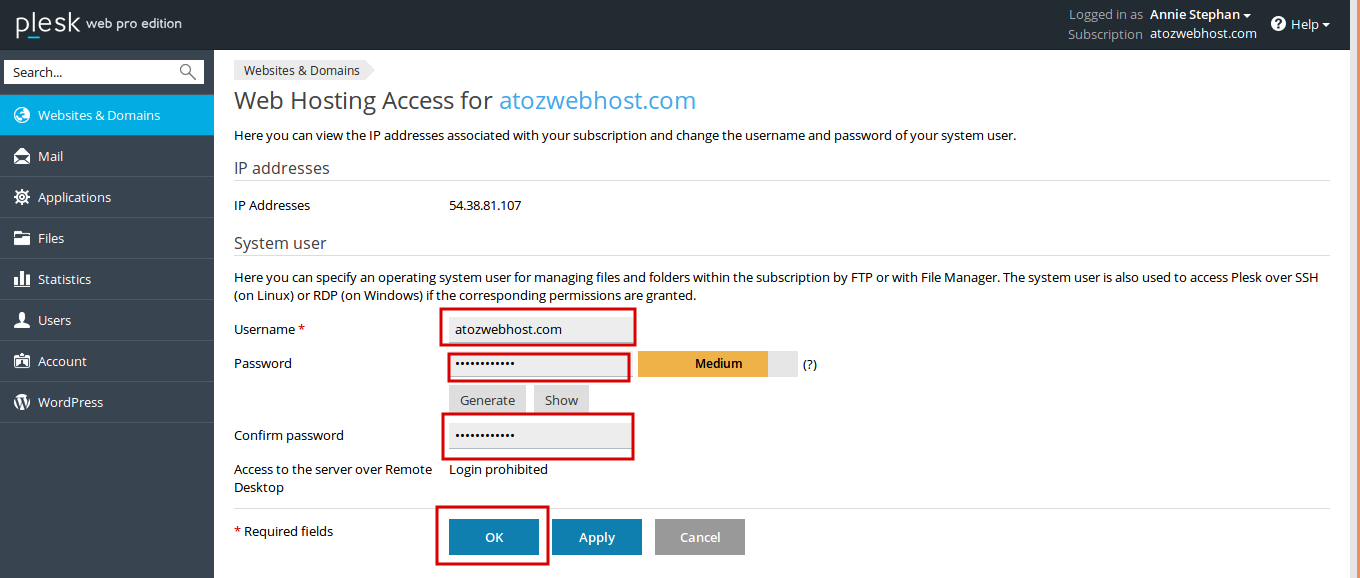 Finally you will get a confirmation message as 'Information: Hosting settings were successfully updated. '