Today completed a Multilingual WordPress website for our client with English and Arabic language.
We used Polylang, one of the most popular free WordPress multilingual plugin for language translation.
In this guide, we can check how you can effectively add multiple languages to your WordPress install.
hostonnet
Install and activate the Polylang Plugin
Install and activate the Polylang plugin from WordPress admin area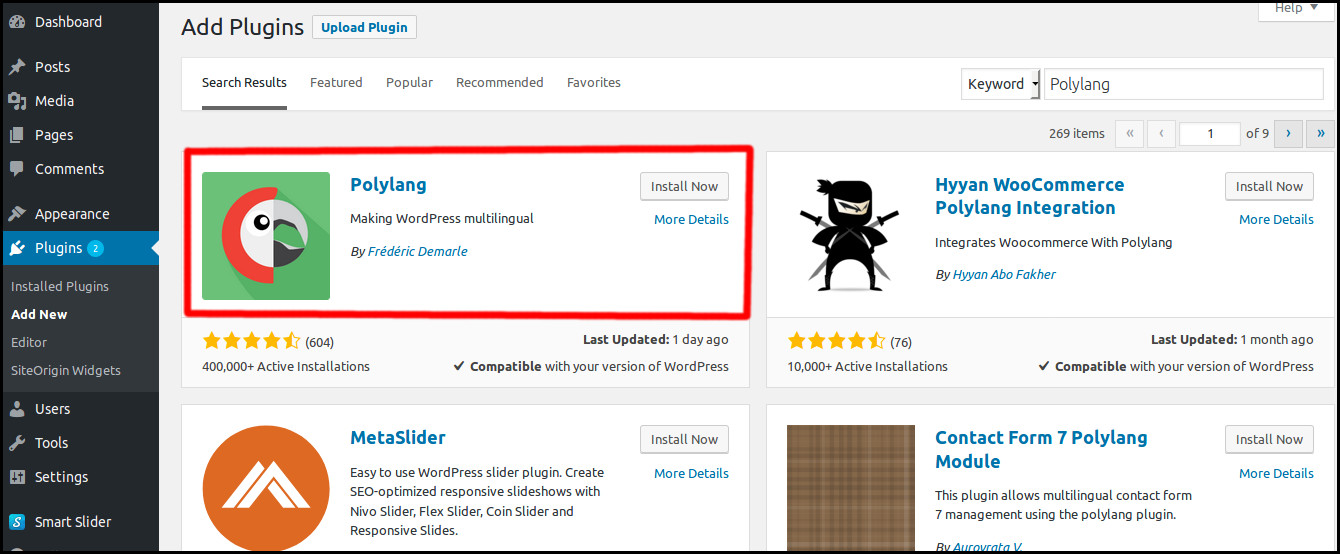 Add a new language to your website.
Go to Languages > Languages > Add new language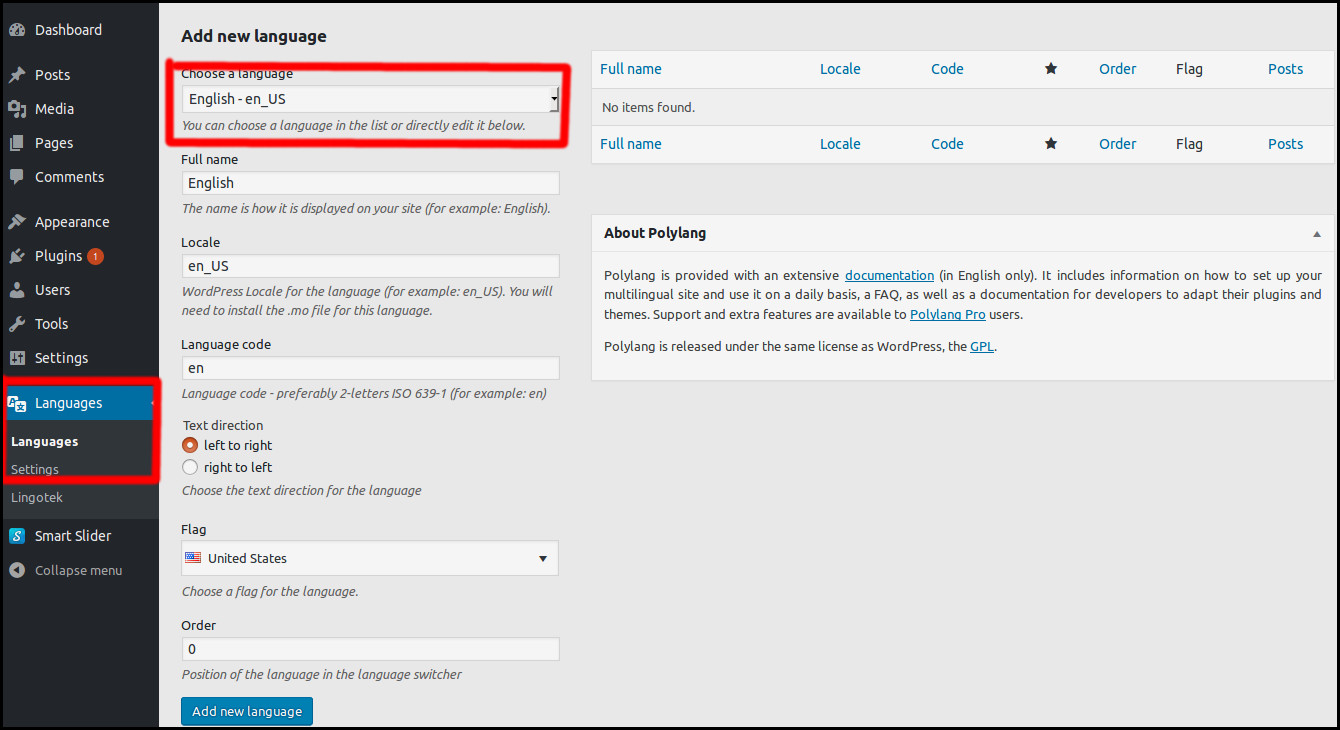 I have created English and Arabic languages. We can set the default laguage by clicking the star icon

Once you set the default language, you can see a notification like below

Click on the link to set the posts, pages, categories or tags to default language
Strings translations
Go to Languages > Strings translations, Here you can translate site title, description, Widget title and then choose the date and time format.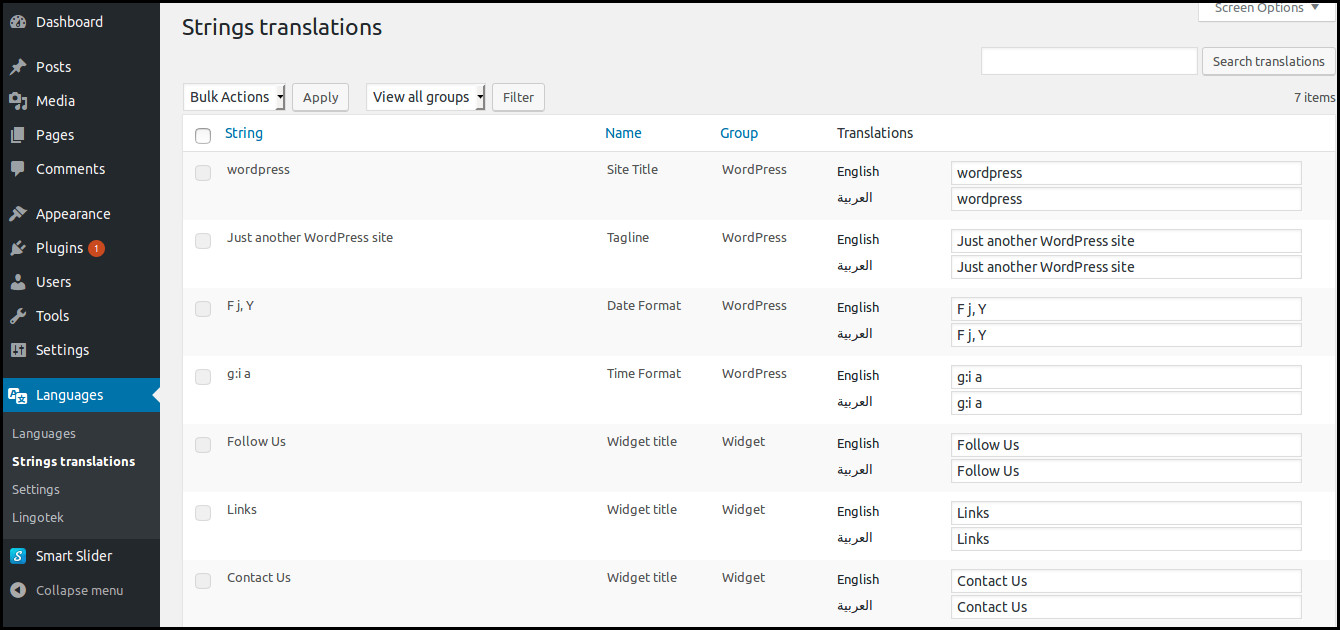 Manually translate your posts and pages.
Go to Pages > All Pages > click on the + button next then add content for that language.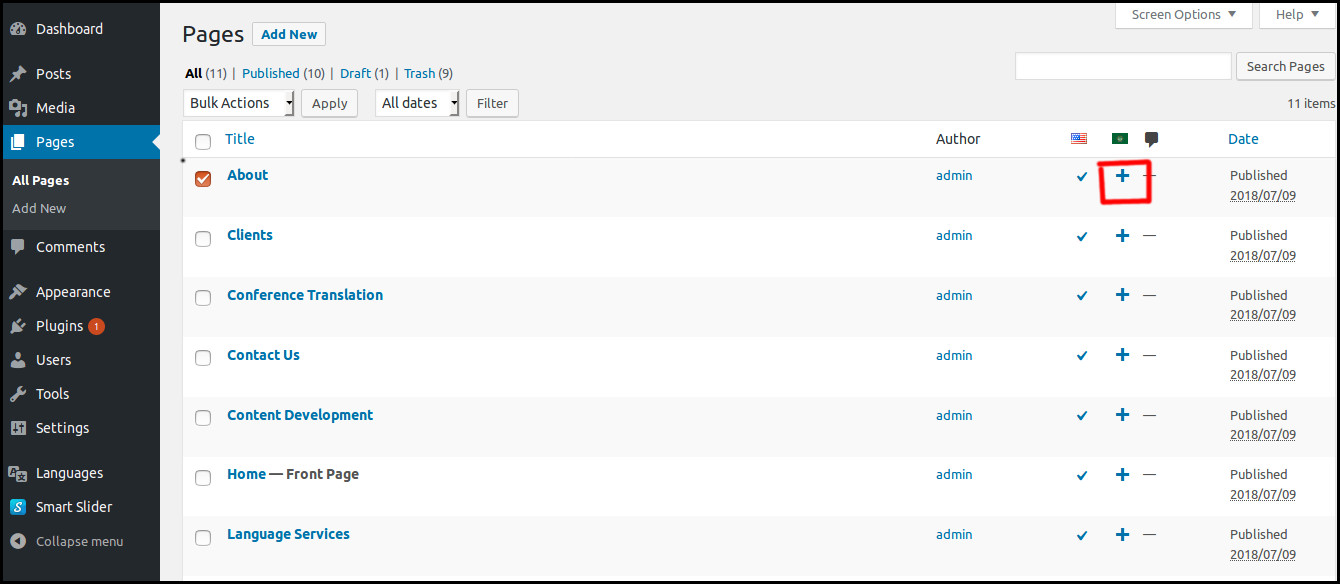 Repeat the same process for all posts and pages.
Translating Menus
In Appearance > menus, you have to create one menu per language. I have created menu_en and menu_ar for English and Arabich language.
In menu_en, you have to add English pages other menu items. In menu_ar, you can add arabic pages and other menu items.
Then, once menus are both saved, click on manage locations tab and assign menu_en to Primary menu English and menu_ar to Primary menu Arabic.
Enable the Polylang language switcher widget to menu
Go to Appearance > menu > Select Language Switcher > Add to Menu

Check the video tutorial below