Here are the steps required to embed Google Map to your WordPress page or post:
First, Visit Google Map.
Then search for the required location, street or the required place that you want to embed.
There you can see a Share option. Choose "Share" Clicking on it.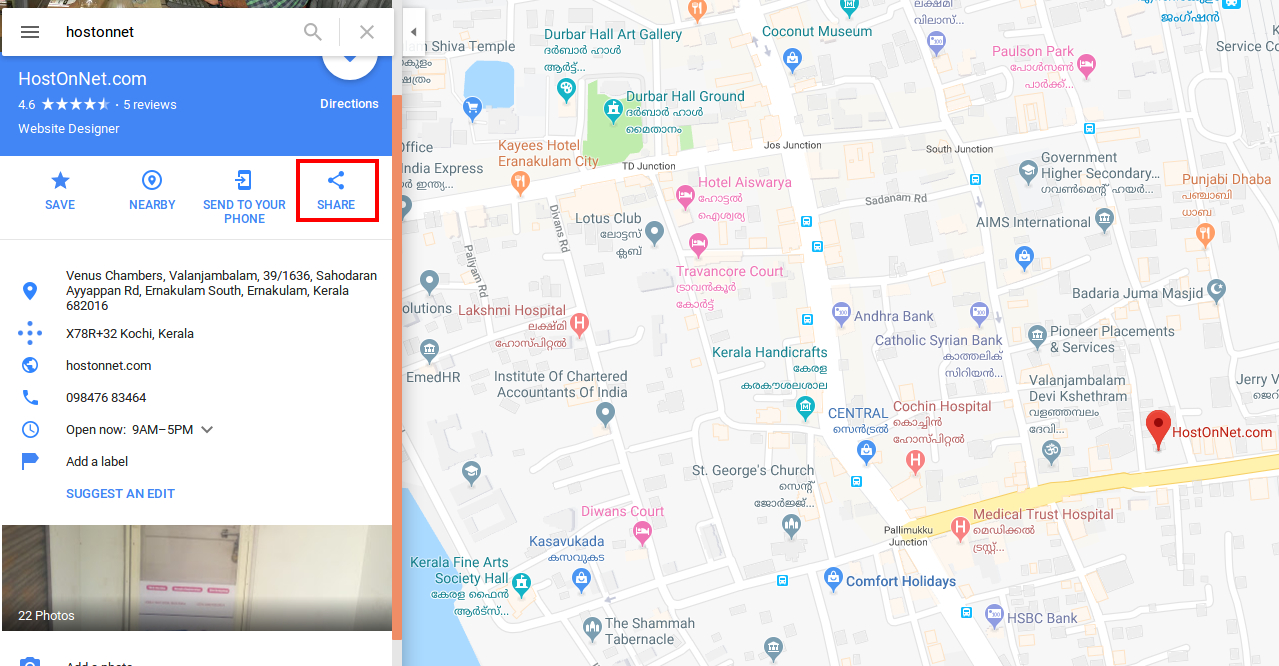 You should see a small popup appear. Click the Embed map option in that popup.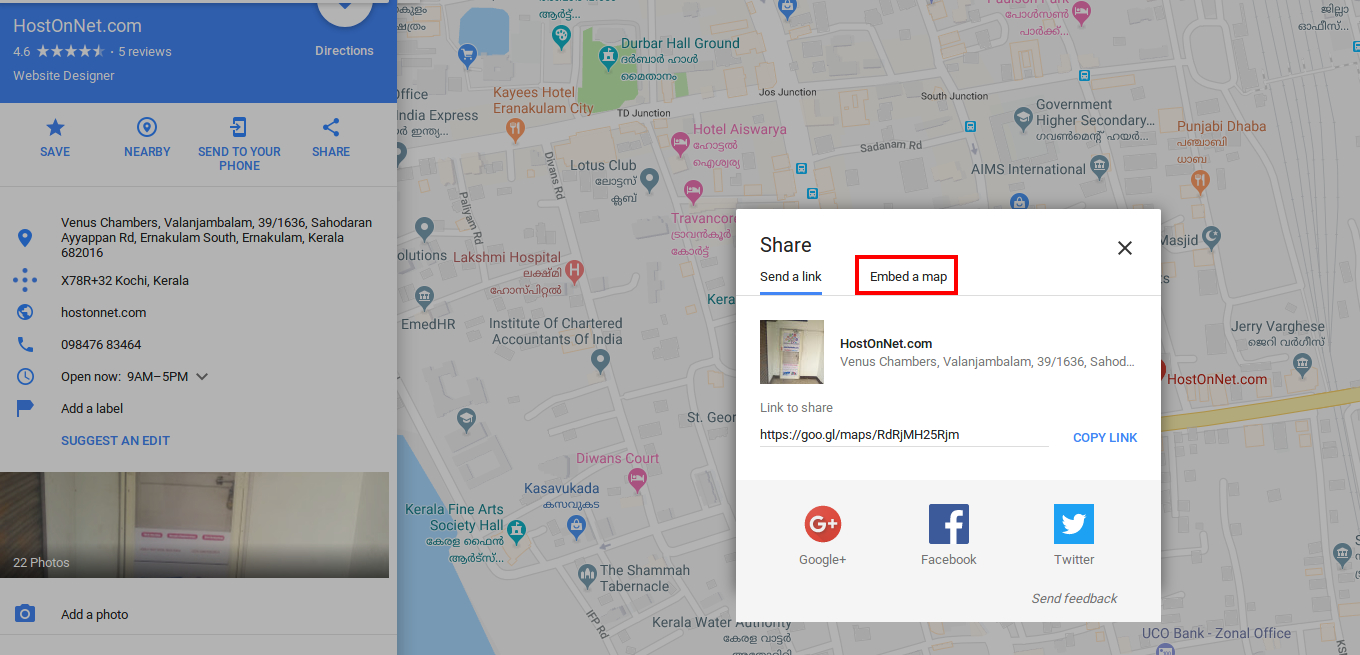 Then Select the Embed tab as above and copy the code from the box. The code will begin with
<iframe.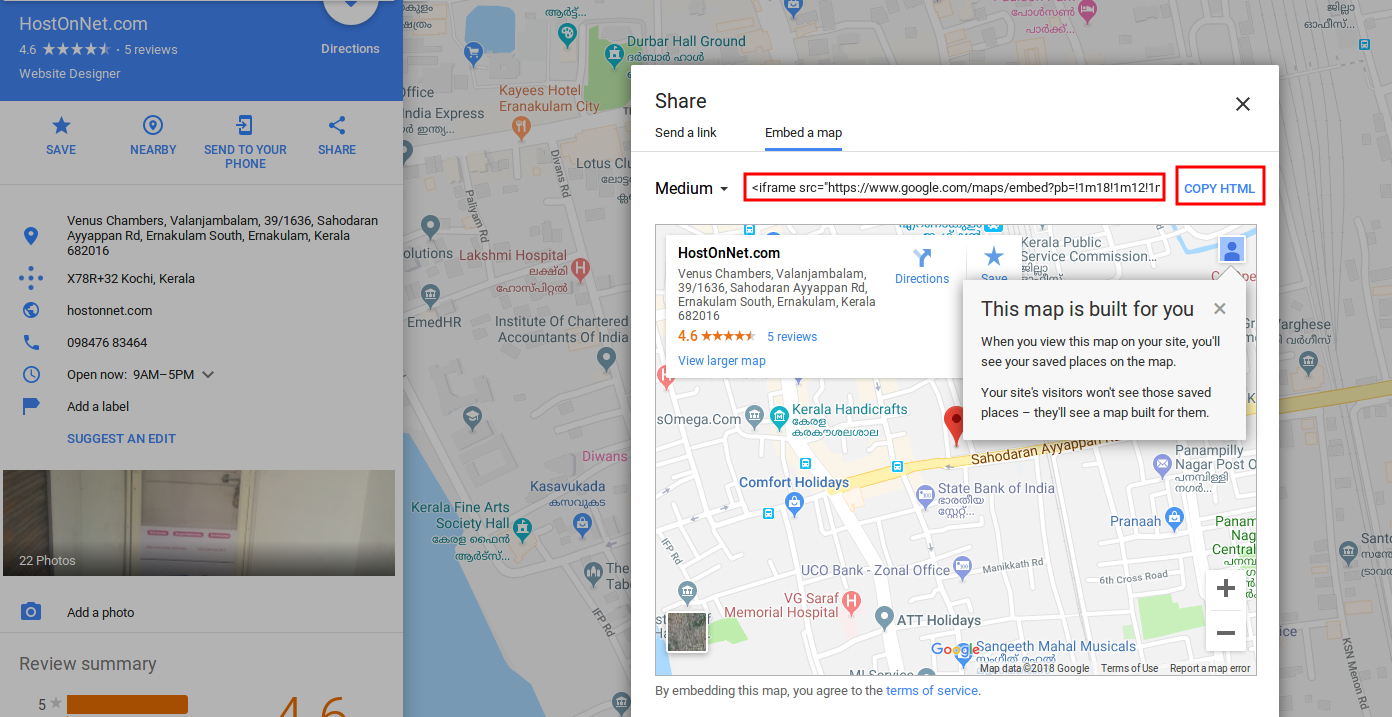 Now Logging into your WordPress Admin.
Go to the post or page where you want to embed the Google Map box.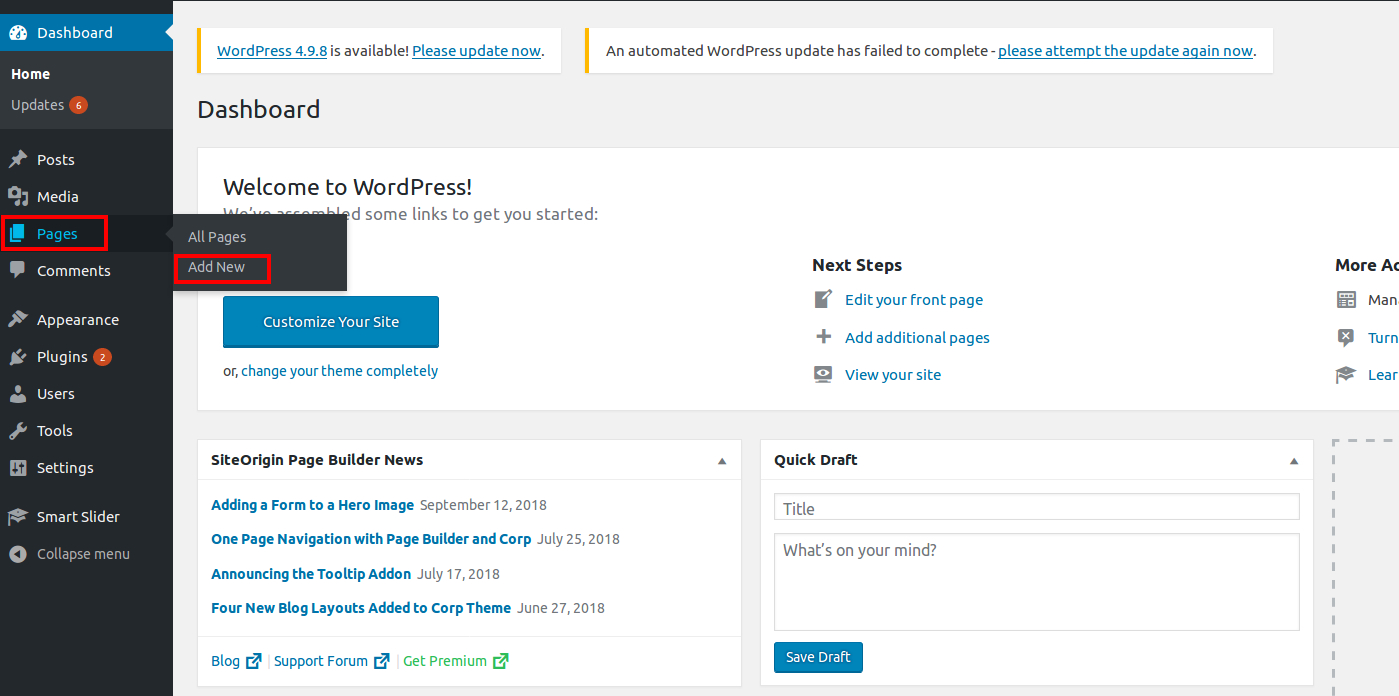 In the WordPress Editor, choose the Text tab and paste in the embed code: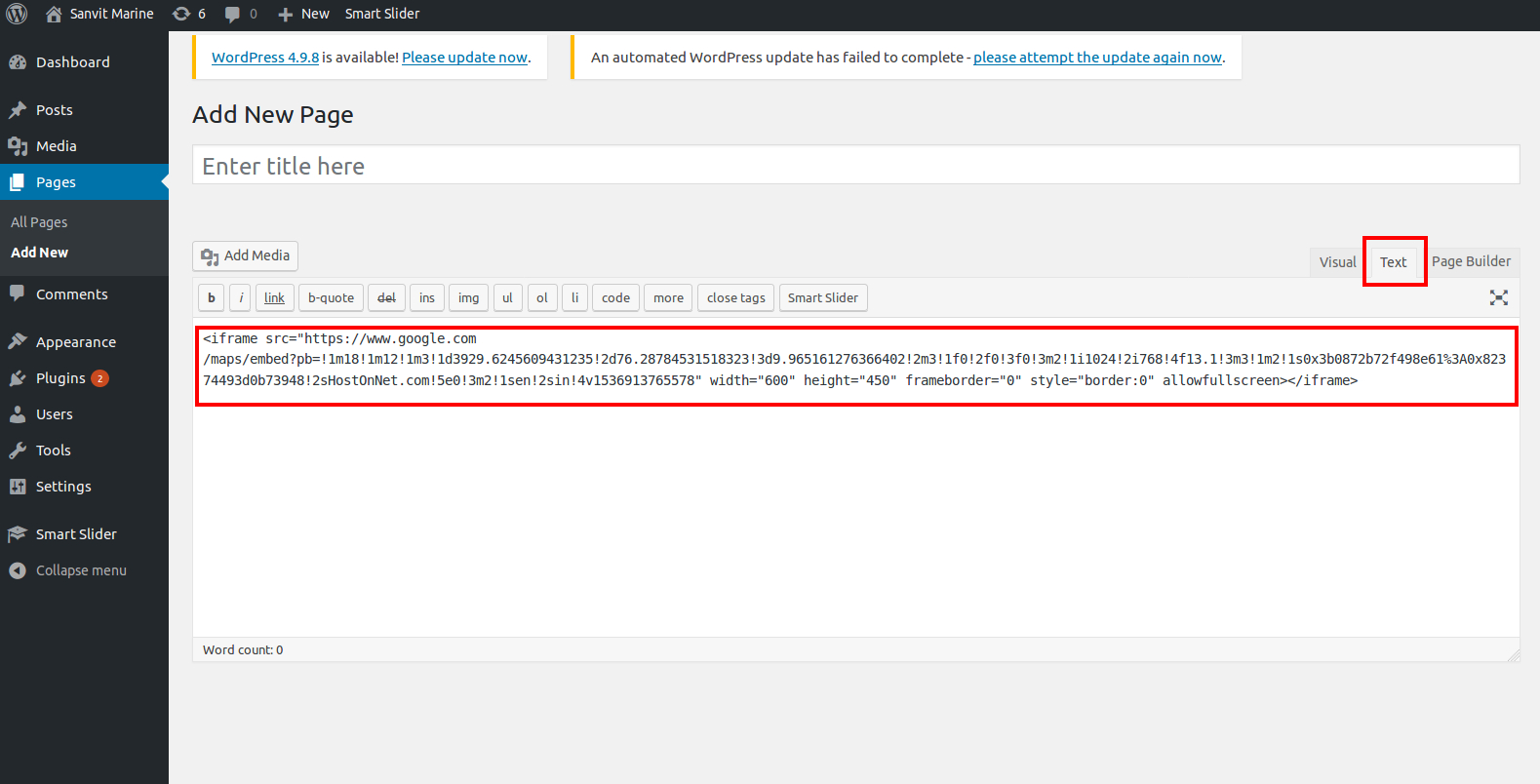 Click Update or Publish.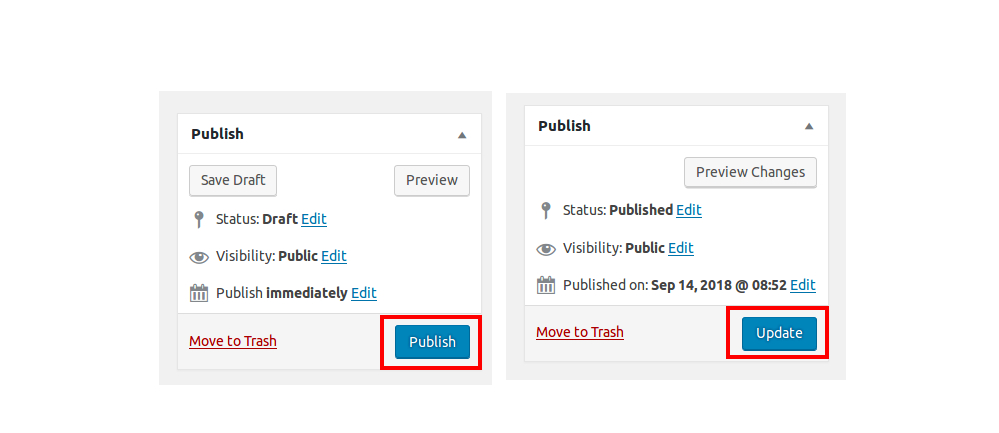 You can see the map if you refresh the post or page.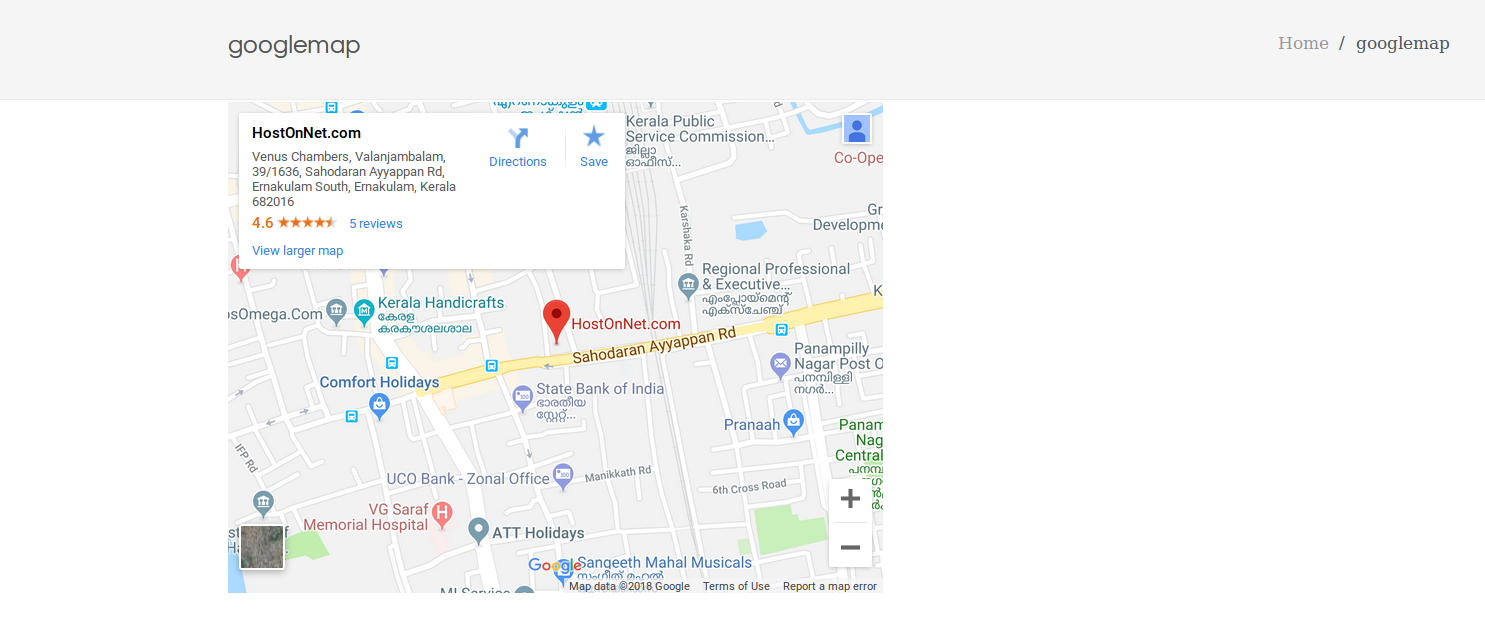 Click here to add Google Maps in WordPress using plugin.