How to Improve Your Search Engine Ranking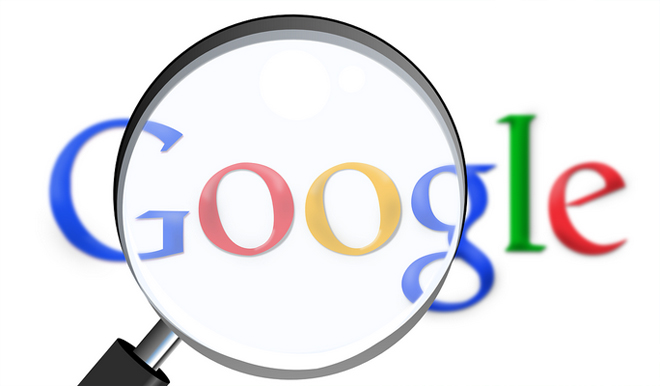 Google ranks a page according to a large number of factors. Exactly what these factors are is apparently a trade secret, although there are number of well-known things that contribute to the ranking of a page.
To get a high search engine ranking and increasing web traffic to your site is regularly write content. If it's entertaining, educational or informational, you'll attract more links back to your site and build credibility on Google.
Most online experiences begin with a search query that's made up of specific keywords. Make sure you know what keywords are using to find your products or services for greater visibility online.
Make sure to include page titles and headers using the h1, h2 & h3 tags. Doing so, not only breaks up your content into more manageable parts for visitors but also helps search engine identify relevant pages for search queries.
A major reason why people don't return or spend too much on your site is down to the design of your site. It could be the colors, navigation or the lack of information.
And we all know how important credibility is for acquiring new customers. Here are some things you can do to make your website more credible
* Provide a useful set of frequently asked questions (FAQ) and answers
* Ensure the Web site is arranged in a logical way
* Provide articles containing citations and references
* Show author's credentials
* Ensure the site looks professionally designed
* Provide an archive of past content
* Ensure the site is as upto date as possible
* Provide links to outside sources and materials
* Ensure the site is frequently linked to by other credible sites
Make it easy for new visitors to come back to you. Always have an RSS feed on hand, which makes reading your content more convenient and easier to remember.
Let them follow you on social media and you can also use email newsletter subscriptions to touch base with your visitors.