A few days ago I posted a tutorial for install OpenCart script into server2go portable web server.
Today, I installed some free themes in OpenCart and i would like to share that experience with you.
First, we need to download the template file.I downloaded grey orange free template.
You can download the organge theme by clicking here
Extract the downloaded file(oranage3.zip) and copy/paste the template folder(orange3) under the catalog/view/theme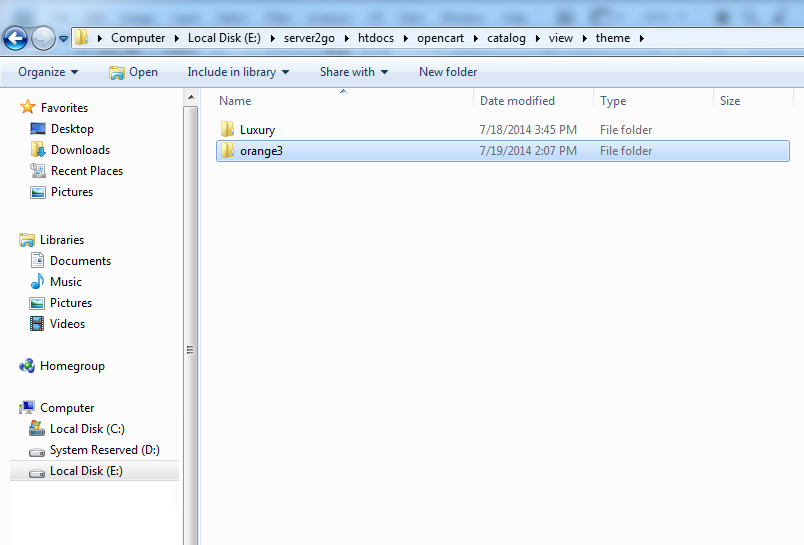 Now , we need to activate the theme from OpenCart admin panel. To do this, go to mysite.com/admin and login with your administrative username. Next go to click on the System tab and select to open the Settings page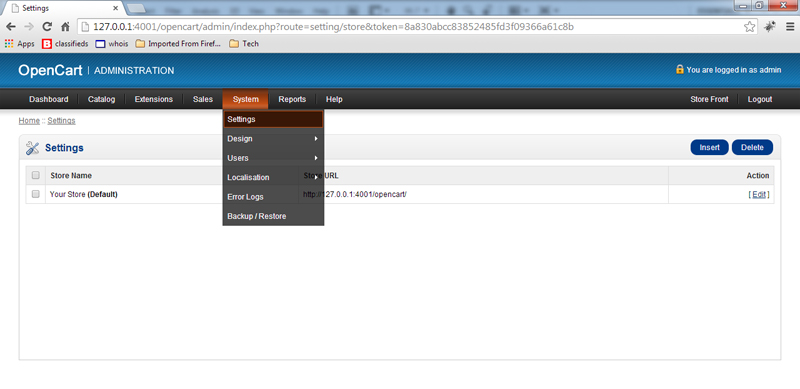 Click on the Edit button next to your store:
Click on the Store tab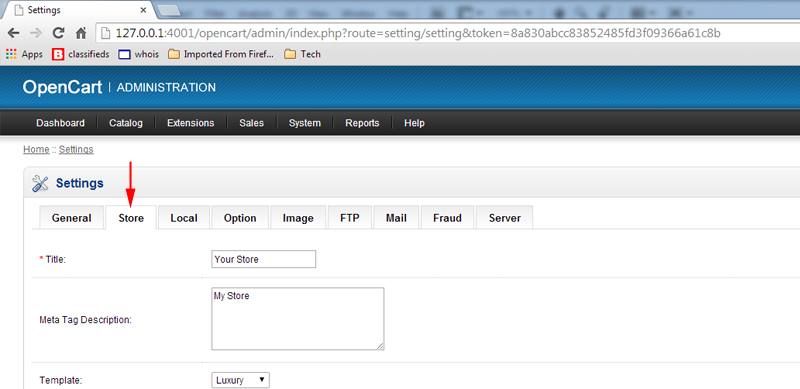 Now, select the dropdown menu next to the Template label and select orange3 template. Then click on the Save button and the template will be turned on for your site.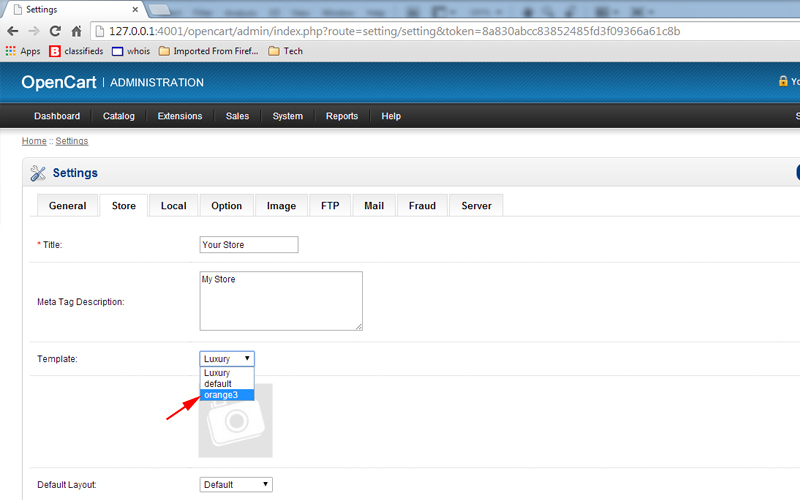 Here is the final look of your opencart website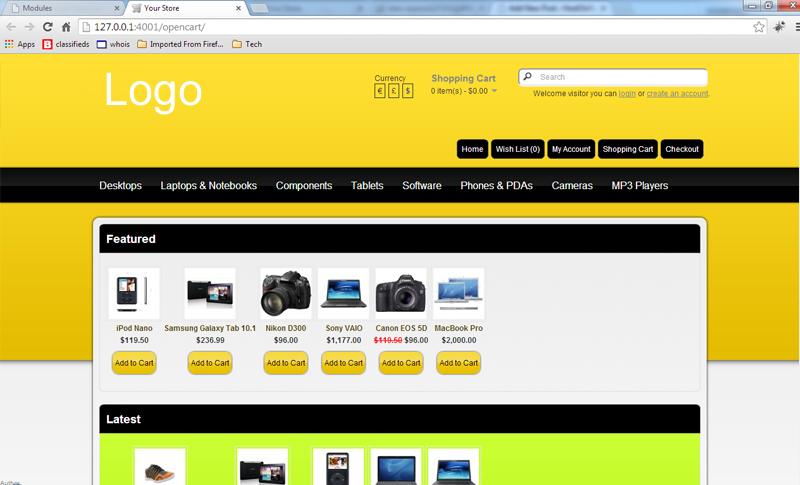 If anyone need Opencart script or theme installation, contact us [email protected]