It is very important to keep your WordPress site up to date. That is because when a plugin or a theme is updated, you may get new functionalities and bug fixes. It is also a important part to keeping a WordPress website secure and fast.
Go to Dashboard > Updates or click Please update now to go to the Updates screen and begin the process.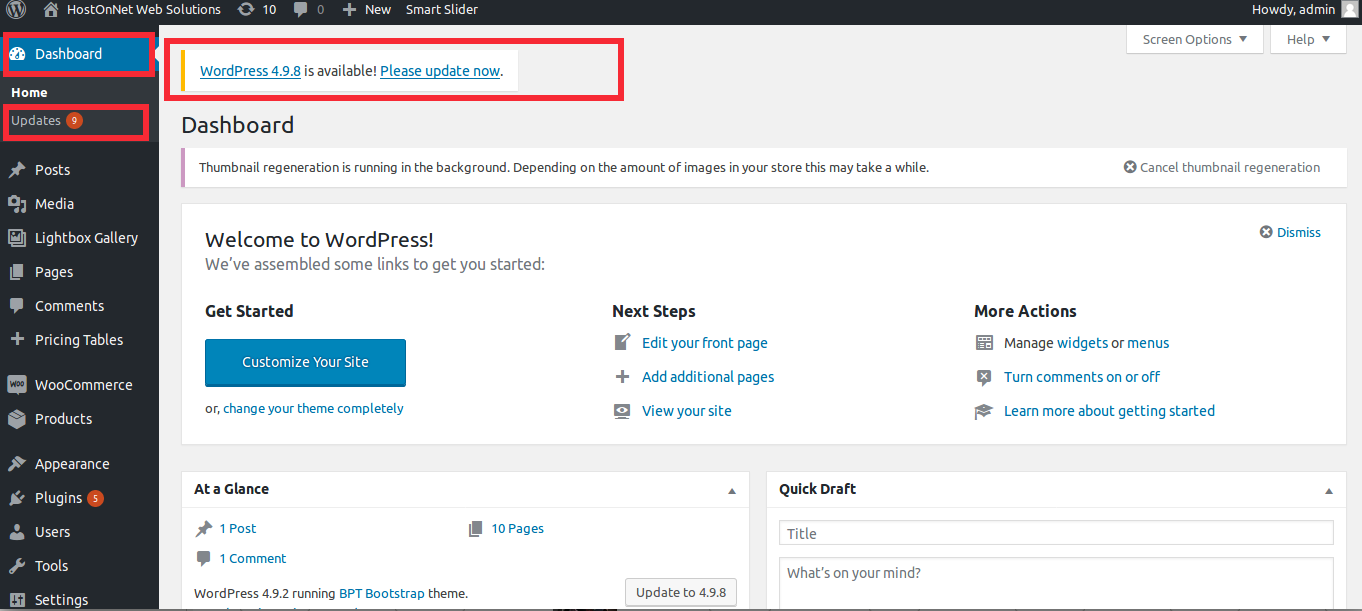 If you don't see the notice or the update list is empty, but you know there is a new version of WordPress available, click Check Again to refresh the list. When the update list appears, click Update Now to update WordPress.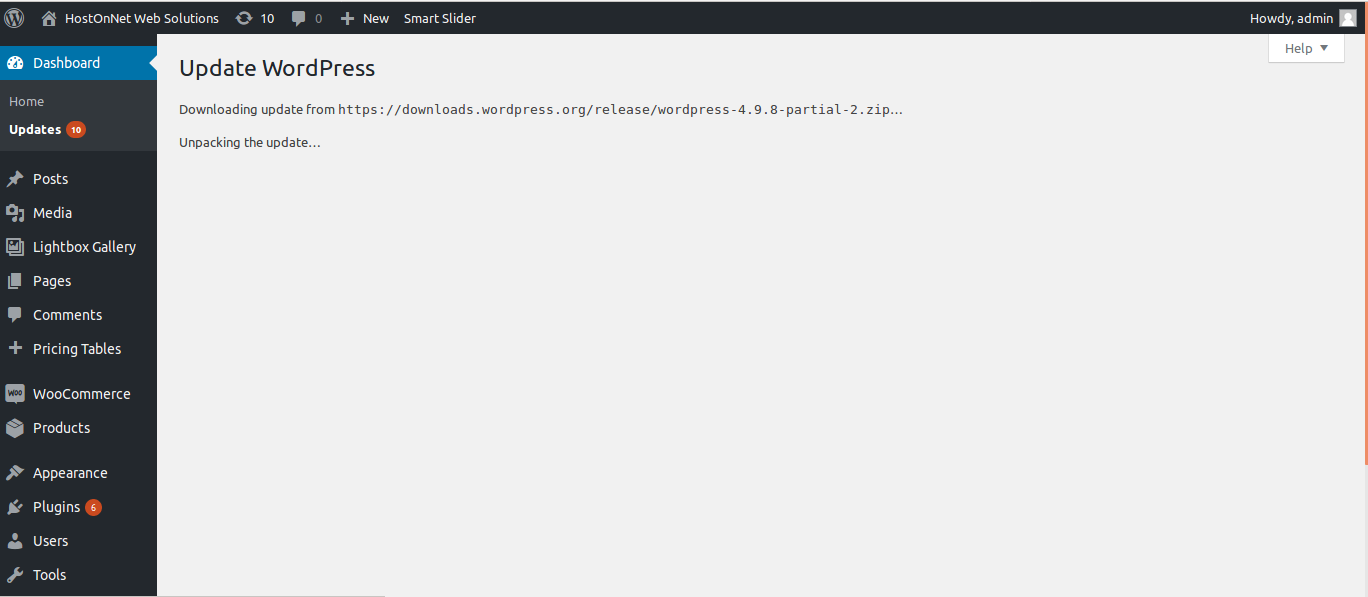 When the process is complete, you'll receive a welcome message letting you know that you've successfully upgraded WordPress.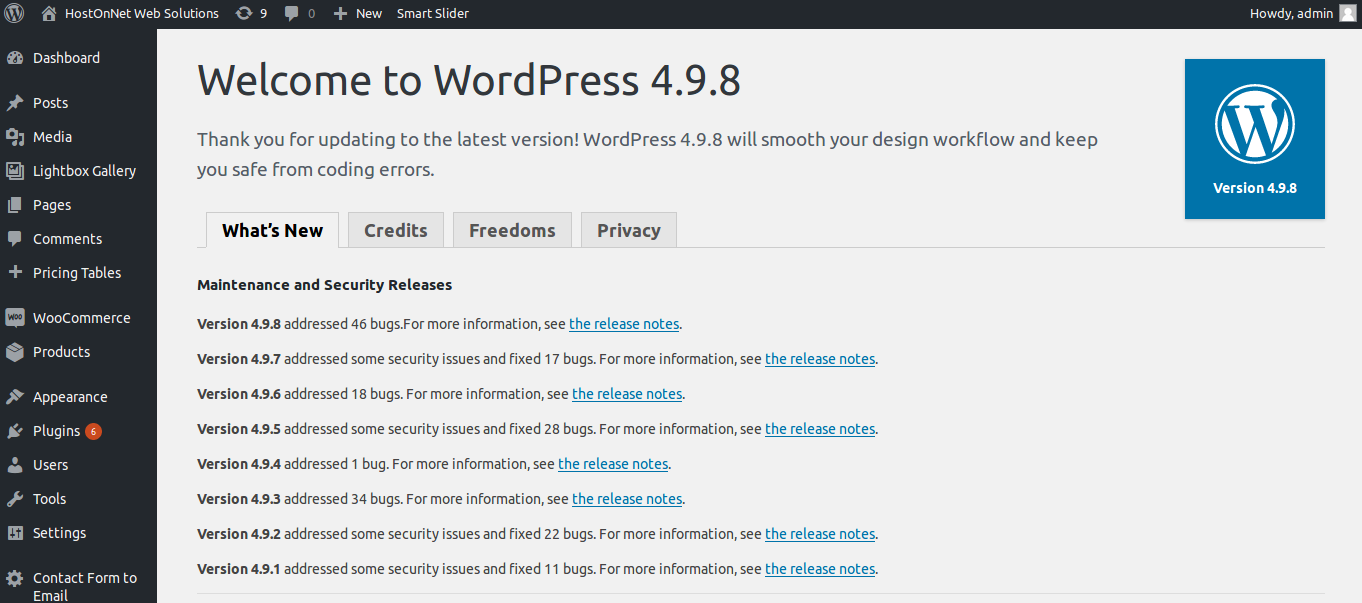 Exit this screen and take a few minutes to check your site to ensure that all pages are appearing correctly and that it functions as expected.