WooCommerce is the world's favorite eCommerce solution that gives both store owners and developers complete control.
It's a free WordPress plugin with additional features available as extensions. Built to integrate with WordPress.
Keeping software up to date is prevent your website against hacking, and the latest versions of WordPress, WooCommerce and Woo extensions, as well as your theme and other plugins, often have bug fixes that resolve the current trouble you're having.
To check if there are any updates available for your website, Go to WordPress Dashboard > Plugins and update any third-party plugin that is out of date.
Go to: WordPress Dashboard > Plugins > Installed Plugins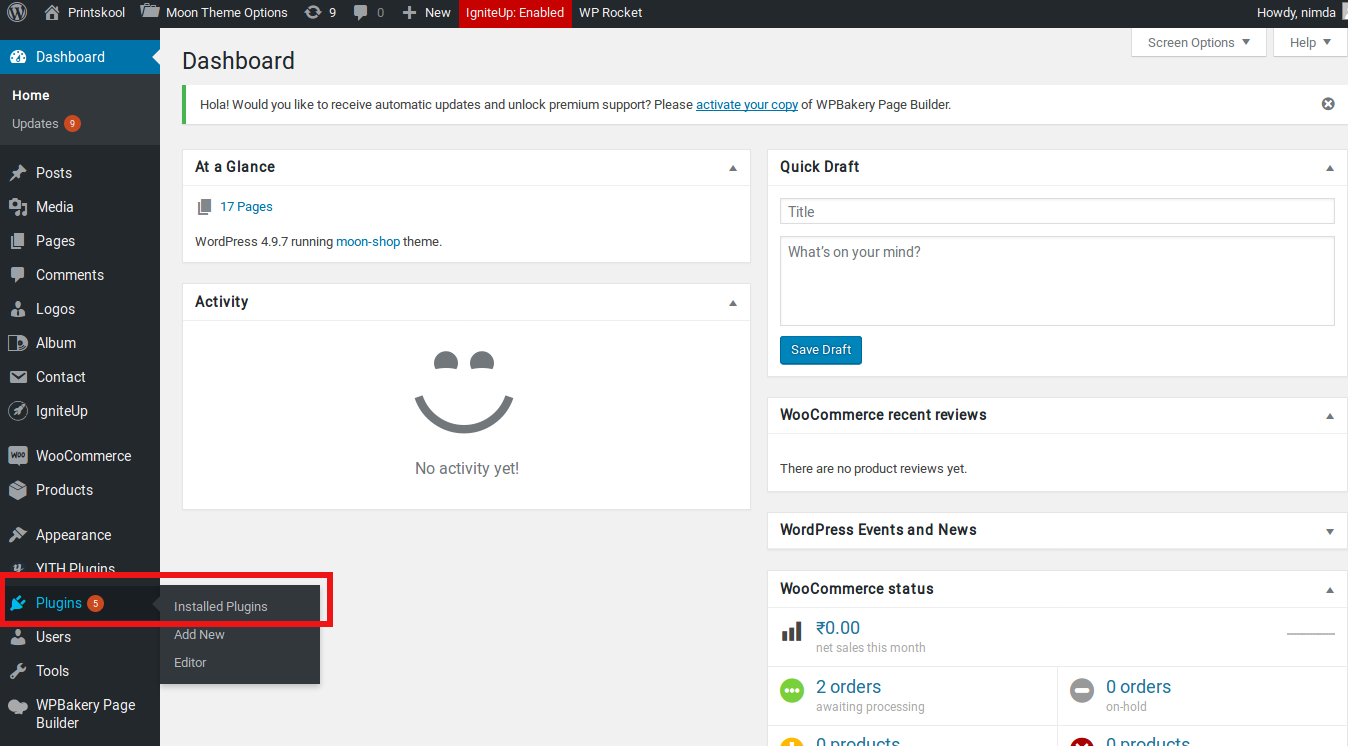 Here we can see all installed wordpress plugins.
Under WooCommerce , you can see version details.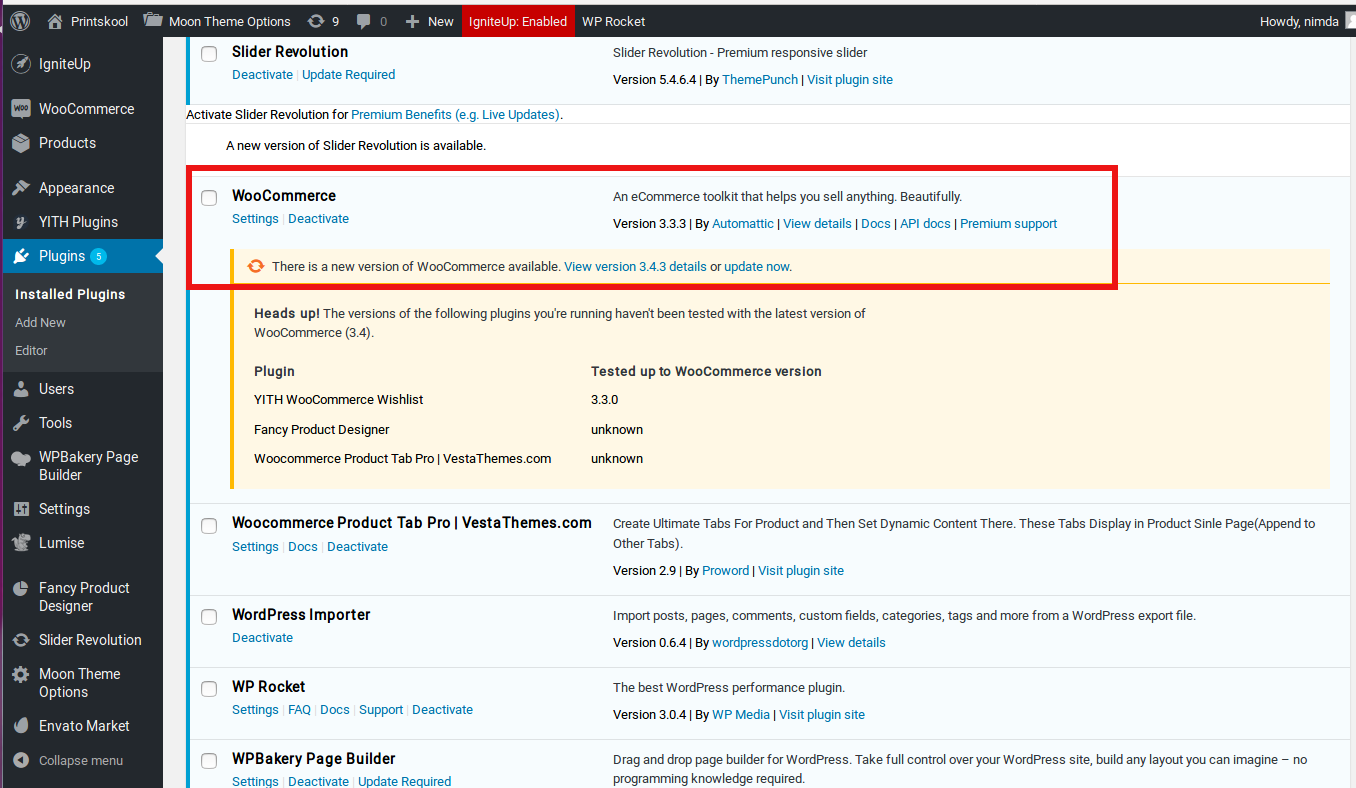 If you are using old version, we can see latest version deatils and update now link.
In this way we can easily update WooCommerce to the latest stable version.