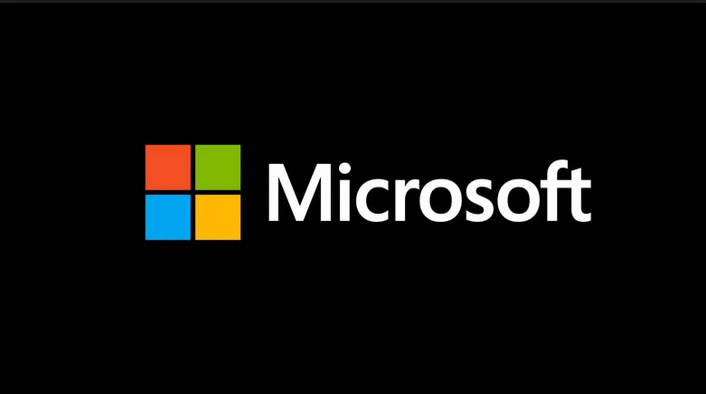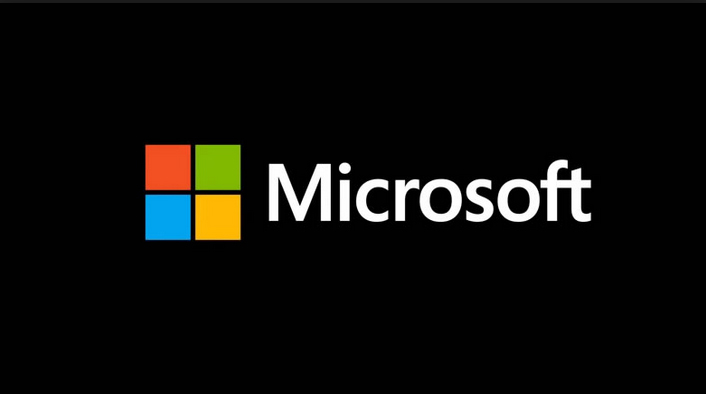 Tech firm Microsoft Corp said on Monday it would acquire Stockholm-based games developer Mojang and its popular Minecraft video game franchise for $2.5 billion, as it looks to woo more users to its Xbox gaming console.
The acquisition is expected to close in late 2014 and break-even in FY 2015 (July 2014-June 2015) on a GAAP basis, Microsoft said in a statement.
Microsoft plans to continue to make Minecraft available across all the platforms on which it is available currently-PC, iOS, Android, Xbox and PlayStation, it added.
"Gaming is a top activity spanning devices, from PCs and consoles to tablets and mobile, with billions of hours spent each year. Minecraft is more than a great game franchise, it is an open world platform, driven by a vibrant community we care deeply about, and rich with new opportunities for that community and for Microsoft," Microsoft CEO Satya Nadella said.
Available across multiple platforms, 'Minecraft' is one of the most popular video games in history, with more than 100 million downloads on PC alone since its launch in 2009.
Minecraft is also among the most popular online game on Xbox and the top paid app for iOS and Android in the US. The Minecraft community has more than 2 billion hours played on Xbox 360 alone in the past two years.
"The acquisition by Microsoft brings a new chapter to the incredible story of Minecraft. As the founders move on to start new projects, we believe the high level of creativity from the community will continue the game's success far into the future," Mojang CEO Carl Manneh said.
The Mojang team will join Microsoft Studios, which includes the studios behind global franchises 'Halo', 'Forza' and 'Fable' among others.
Microsoft's investments in cloud and mobile technologies will enable 'Minecraft' players to benefit from richer and faster worlds, more powerful development tools, and more opportunities to connect across the Minecraft community, the statement said.
Earlier this year in July in a letter to Microsoft employees, its CEO Satya Nadella had said the single biggest digital life category, measured in both time and money spent, in a mobile-first world is gaming.
"We are fortunate to have Xbox in our family to go after this opportunity with unique and bold innovation. Microsoft will continue to vigorously innovate and delight gamers with Xbox," he had said.
According to research firm IDC, the global PC and Mac gaming software and services are expected to grow four percent per year globally between 2014 and 2017 to over $24 billion.