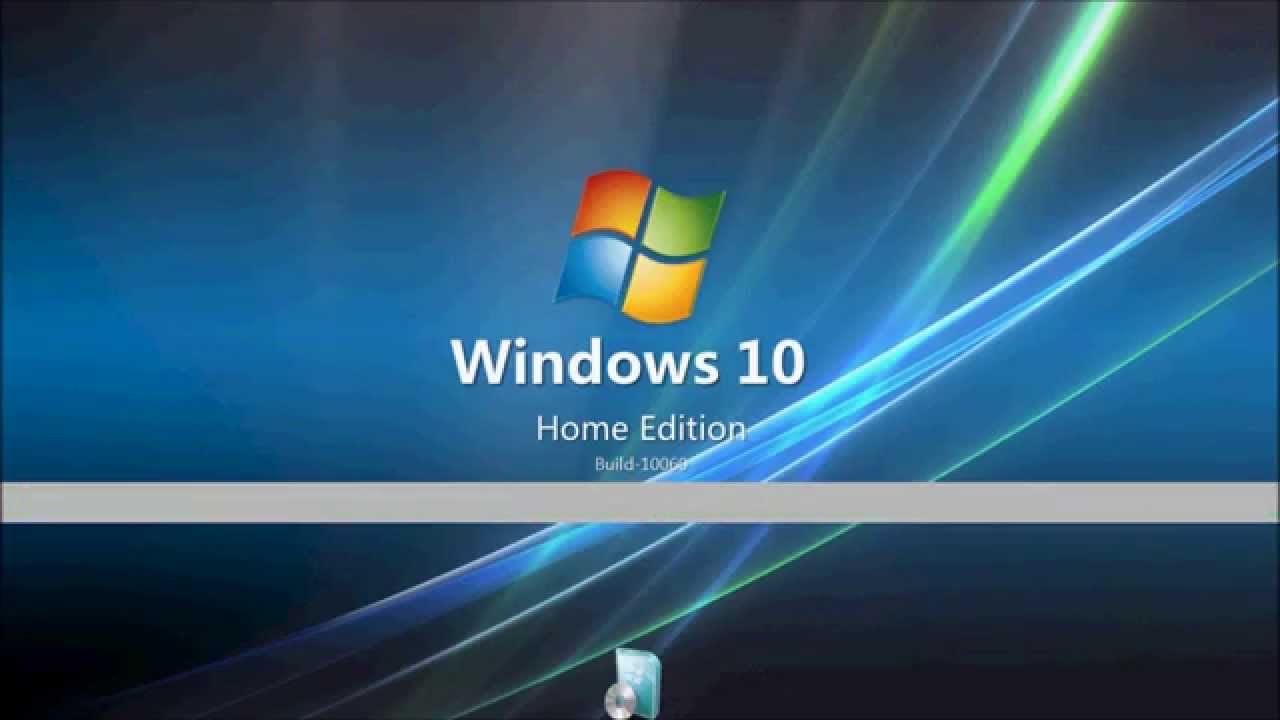 Microsoft has taken the wraps off Windows 10, the next big version of its iconic operating system.
Consumers and businesses won't get it until 2015. After unveiling a sneak peek to the press on Tuesday, Microsoft today is making available a technical preview for IT professionals and other very experienced computer users who apply for the company's Windows Insider program.
Microsoft is talking about a unified version of Windows that will be tailored for a broad spectrum of devices: PCs, of course, and tablets and phones. But also "connected" everyday appliances known as the Internet of Things. And even, eventually, its Xbox gaming console. The idea is that there will be a familiar framework that will be tailored depending on whether you are using Windows on a small screen like a phone or tablet, or on a larger screen computer or even an 80-inch TV.
That really depends on what version of Windows you are currently using. Earlier this year, Microsoft ended support for Windows XP. An XP user who has hung on will certainly find a whole new world. For those on Windows 7 or Windows 8, the new Windows 10 promises to be a good blend of the two that pushes the computing experience even further into the modern age of touchscreen and on-the-go mobile access.
The Start menu is back, along with the familiar taskbar. But now the Start menu will include a customizable space for apps you like and Windows Live Tiles .
There will be one Windows Store for apps for tablets, phones, PCs and more.
It will be easier to work in multiple apps at once. There's a new "quadrant" layout that allows up to four apps at once to be snapped onto the same screen.
Microsoft also demonstratedan easier way for people who use 2-in-1 tablet/laptop devices to switch back and forth between laptop and tablet modes. It's called "Continuum."
Windows 10 operating system more details