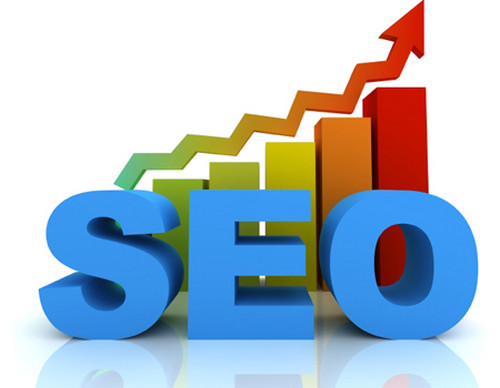 SEO Tips to Improve Search Rankings Your Website
1. Create incredible content
The most important aspect of your website—Good content, creating excellent link-building opportunities for your website .Content must be well written, informative, as unique as possible, and free of excessive keyword use intended solely to garner search spider attention,it will already have the keywords you need.The content needs to read well, in addition to being keyword dense, in order to be useful to a reader. All information needs to be explained fully so it makes sense to the reader. The site content needs to be relevant in order for the search engine to link it to the search term. However some keyword stuffed copy can appear to be spam and put potential users off.
2. Keyword Research
SEO tools will also allow you to see the levels of competition for the most popular keywords. This will allow you to optimise your campaign for the most effective keyword use.Compile a well-researched list of the most commonly searched for keywords and phrases using tools such as Google's Keyword Tool; once you've got them sorted out, scatter them strategically throughout your content, your headlines, and your sub-headers.You do not need to pack lots of keywords into your domain name, but a few carefully chosen keywords to highlight the topic of the website are useful. Too many keywords in the domain name can make a site look like it is spam based. Avoiding the overuse of hyphens is also a key element in getting the domain name right.
3. Optimise Meta Tags
You should create concisely informative meta descriptions of all your Web pages with the keywords for that page appearing in the description; you'll have 150 – 200 characters to fill. These meta descriptions are likely not use by Google any more for ranking, but they're useful in attracting attention from human readers in the search results page.Many search engines hold little importance to the keyword meta tags due to "keyword overstuffing". However all search engines still recommend adding them. When putting your list together, you need to think of the terms people are likely to be searching for , so they are led to your site with relevant content. It is not useful to add too many duplicates to your site as these are essentially the same, it is better to pick one or two variations of each keyword.
4. Link Building

Link-building is an on-site SEO tactic that consists of creating a well-organized and thorough link structure among your own website's pages. In other words, as many pages as possible should be connected to each other in a hierarchical or web-like connections of in-page, text-based hyperlinks.A high Google PageRank is something most sites aim for, and while the algorithm for determining page rank is constantly changing the number and quality of links into your site always features.Some SEO tools will also allow you to view the number of links your competitor sites contain, this will enable you to make sure you have more valid links therefore it is likely your page rank will increase.

5. Social Media Sharing
Social Media is a term used to describe a variety of Web-based platforms, applications and technologies that enable people to socially interact with one another online. Some examples of social media sites and applications include Facebook, YouTube, Twitter, Digg, blogs and other sites that have content based on user participation and user-generated content .To achieve the most form social media it is important to have a give and take relationship. Helping members out with retreats, or digs or giving helpful advice will increase the effectiveness of this media. Install buttons for all the major social sites . With these buttons, your readers can spread the word about the valuable and interesting content you have to offer; eventually that content can find its way to other websites and so lead to some quality backlinks.
6. Use Alt Tags for Images
The alt tags will help SEO as a brief, descriptive alt tag can add relevant text to your source code, which search engines can see when indexing your site. A higher search ranking can be obtained with more relevant content, making these tags valuable. By not using the image alt attribute (image alt tag) you are missing out servicing the visitors to your website that have images turned off, those who use assistive technology to surf the Net and the search engine optimization benefits of the image alt attribute.