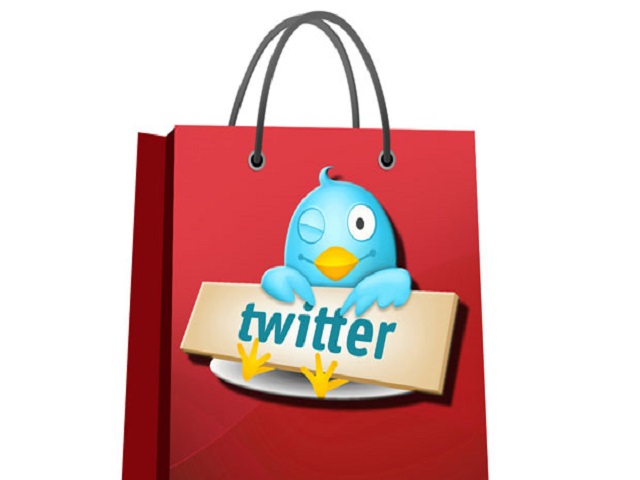 The social network announced on its own blog that it is now testing a "Buy" button with a small percentage of Twitter users in the US. The button will allow Twitter users to complete an entire purchase within Twitter apps for iOS and Andriod.
The move follows a similar one by other social network Facebook, which announced in July that it too was testing a call-to-action Buy button on ads and page posts to encourage users to purchase a product directly from a business, without leaving Facebook.
Twitter is marketing the button as a fun way for users to shop and find deals on exclusive merchandise, but the grand plan ultimately boils down to bringing in more revenue. Twitter hopes the Buy button will entice brands and sellers to use the platform to turn the direct relationship they built with followers into sales of their own.
Of course, security for in-app purchases can be dicey, so Twitter said it has built in encryption standards to safeguard shipping and payment information, which a user must enter before making their first purchase.
So for the lucky batch of Buy button test subjects, the purchase process goes like this: After tapping the Buy button, users are prompted to enter shipping and payment information. Once the data is entered and the purchase confirmed, the order is sent over to the merchants and voila – with just a few the Twitter sale (theoretically) is complete.
Twitter said it partnered with Fancy, Gumroad, Musictoday and Stripe to build the Buy button, and plans to rope in more partners in the coming months as the button test expands.
Until then, only a select group of brands, artists and nonprofits will post products for sale in tweets.