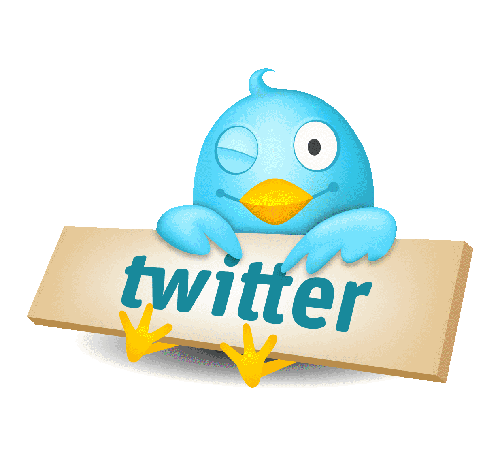 Twitter has gotten rid of support for SSL 3.0 in order to disable a vulnerability. While the social network has dropped support for SSL 3.0 to improve security, it also means the site will no longer work properly in older browsers, such as Internet Explorer 6. A vulnerability in SSL was found and reported on by Google this week. Twitter quickly responded via its Twitter Security account: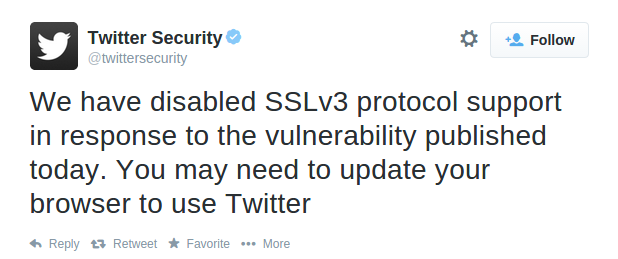 With the vulnerability known, Google plans to get rid of all support for SSL 3.0 from its browser in order to avoid issues with all sites. Most new browsers default to a newer security standard, but old browsers are at-risk because they do not come with support for the latest standards.
SSL 3.0 has been around for 15 years, and the protocol remains widely used.
Firefox will soon drop support for the protocol as well, and those with older browsers can at least access Twitter and other sites by switching to TSL 1.0 and turning off SSL 3.0.