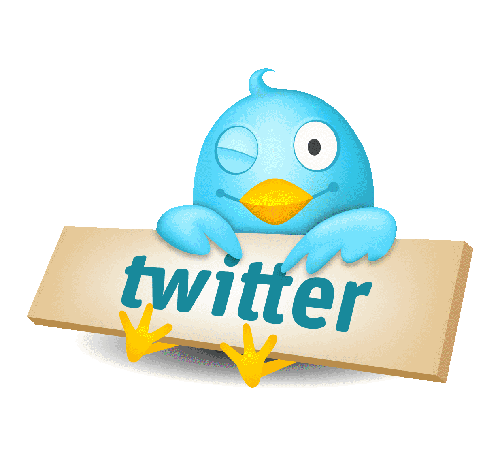 Here's a bad news for Twitter users who appreciated the Social Network Twitter.com showing embedded tweets, as the feature now appears to have been removed.
Back in July, The Next Web spotted that embeds were appearing on the desktop version of Twitter — having first been introduced via Twitter's mobile apps. But now the neat summary box has disappeared, though it remains visible in the official Twitter apps for Android and iOS.
So while you can still tweet links to tweets, they won't be previewed on Twitter.com — which means they are less likely to catch people's eyes and draw attention, unless they are viewing Twitter from its mobile apps.
Twitter didn't make a big deal about tweet embeds — it didn't respond to comment when the feature was introduced, and there was no blog post announcing it — but the feature will be missed. It provided a way to comment on topics and issues without eating into the limited 140 characters of space with links, credit for retweets, etc.
Over in China, Weibo uses a similar 'retweet as comment' feature, but it seems that Twitter has lost interest in it; for now at least. Although given Twitter's propensity to tinker with its service, we're hopeful that the feature will return, perhaps in a different guise.