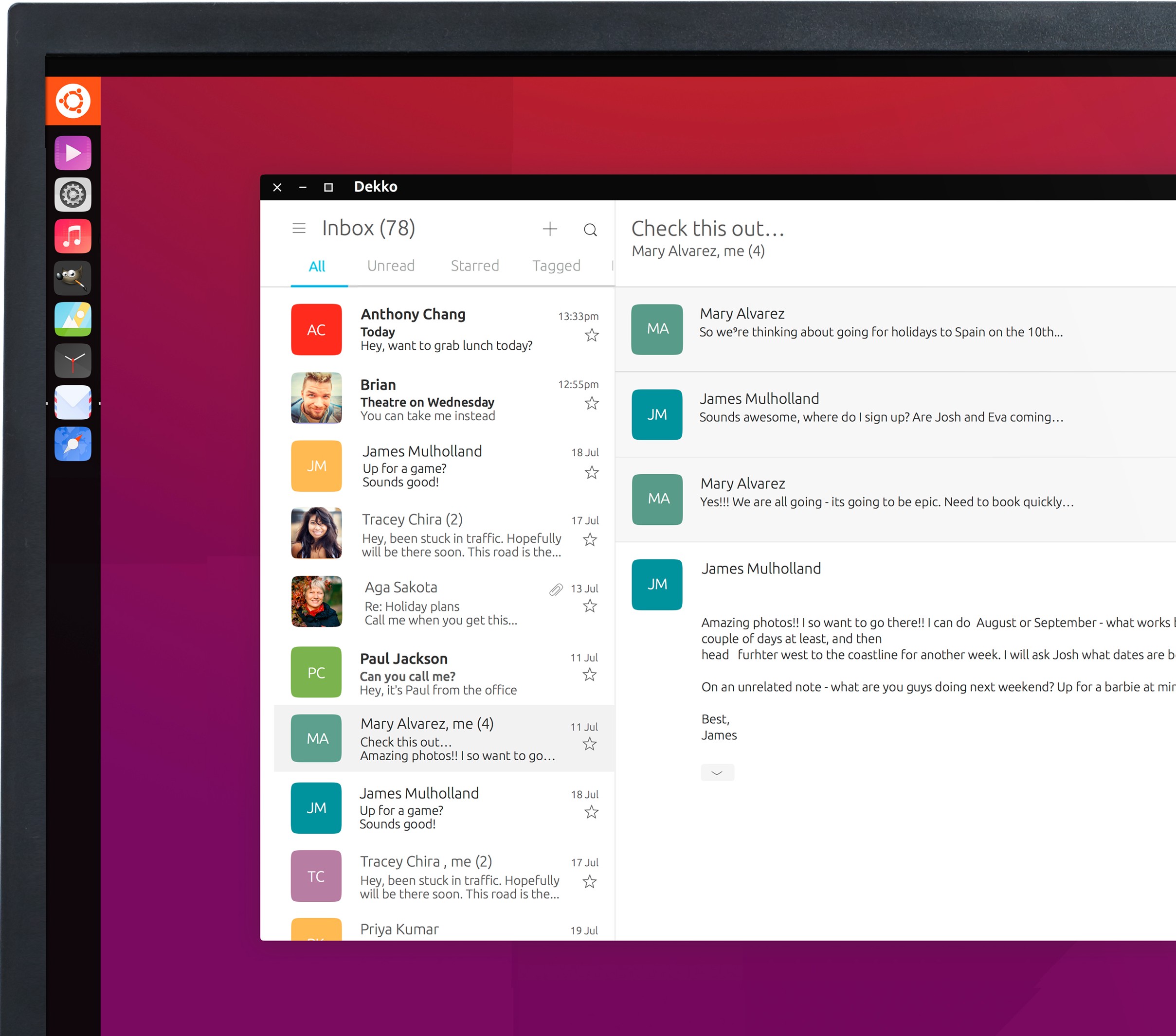 New long long term supported version of Ubuntu 16.04 LTS Xenial Xerus Beta 1 released on 25 Feb 2016.
Final stable version of Ubuntu 16.04 LTS is expected to be on 21 April 2016, will contain Kernel version 4.4.
You will be able to download beta ISO from
http://cdimage.ubuntu.com/ubuntu/releases/xenial/beta-1/source/
You can see other Ubuntu flavors and download links at
https://wiki.ubuntu.com/XenialXerus/Beta1
Few of the noted changes will be online search is disabled by default. ZFS file system is supported by default, this is a controversial change as ZFS license is not compatible with Linux kernel license even though both are Open source software.