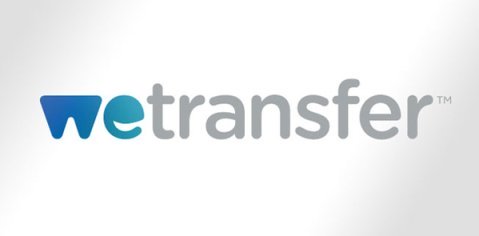 Earlier this year, WeTransfer launched its app for iOS devices, thereby allowing people to send files of up to 10GB for free without registration. Now, the app is available for Android devices too.
While WeTransfer follows in the footsteps of the iOS launch, the app is actually a little more permissive on Android; specifically, it allows you to send pretty much any file from within the OS via the 'Share' button, rather than needing to launch the WeTransfer app specifically first.
In addition to basic file sending support, the Android app also allows you to pause and resume uploads and send files directly to people in your address book thanks to Contacts integration. It also provides a simple ''first and last tap' system for selecting groups of photos to send to friends and allows you to preview an image or video by holding it down.
If you want to permanently store the files you've sent, there's also a paid option (€10 per month WeTransfer Plus) that provides up to 50GB of storage as well as some other features.
While it's a venerable file transfer service and it makes sense to broaden its ecosystem with native apps, in the mobile arena there are lots of services geared specifically to quickly sharing photos and videos so WeTransfer has its work cut out to some extent. However, few offer support for such large groups of files and it helps that the UI is pretty appealing too.