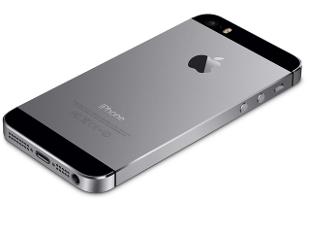 An update was just released for WhatsApp Messenger that optimizes the messaging application for the oversized iPhone 6/Plus so it no longer looks "stretched" or grossly large. WhatsApp released the version 2.11.14 for iPhone 6 and iPhone 6 Plus which also concentrates on fixing a few 'bugs and crashes' as mentioned on the iTunes App store. iPhone users can download the updated version here.
Recently, WhatsApp released a feature which enables users to view whether recipients have read their messages or not with the help of two blue ticks. A few days after its release, the company quickly added a feature to enable/disable it as well for Android users. Here's how you can disable 'Read Receipts'. Sadly the update on iOS doesn't bring this feature as well. All iPhone users are still stuck with the blue ticks.
As far as upcoming changes in WhatsApp are concerned, users are still waiting for the much-talked about voice-calling service for WhatsApp. It was supposed to be released this year, but has been delayed and will arrive in the first quarter of 2015.
As far as the iOS version of WhatsApp is concerned, we are yet to see the creators make use of Apple's Extensions which are a part of iOS8. Essentially extensions allow for a user to share a photo or a link directly from the Photos App or from Safari, without going into WhatsApp or any other app for that matter. Like in Android, you can directly share a photo from within the Camera app, iOS 8's 'Extension' feature lets you do the same. Interestingly rival Snapchat has taken advantage of this feature.
While bug fixes and optimisation for the big-screen phones was needed, users will be hoping that the next WhatsApp update will bring more features for iOS.